These are the megatrends that guide the most resistant investment portfolios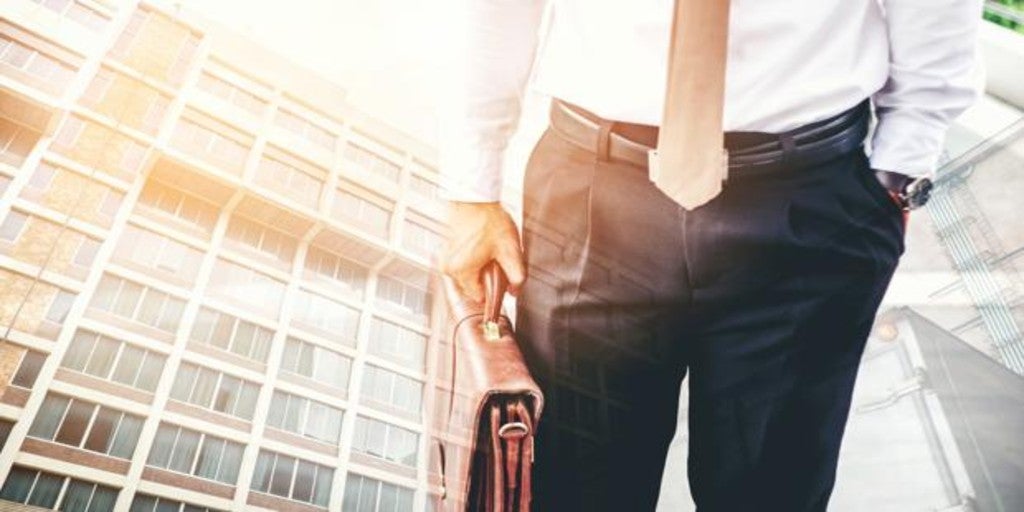 MADRID
Updated:
save

Strong technological changes that affect society in general and that bring us closer to the future. This is how the experts in investment portfolios presented yesterday the megatrends that are increasingly present in a Strong, shock-resistant and volatility-resistant wallet. ABC and Funds Society organized a new discussion forum in online format that was sponsored by ODDO BHF Asset Management, Schroders, Amundi Iberia SGIIC and AXA Investment Managers.
«The megatrend is an important change, it has to be structural, inevitable, unstoppable and endure over time. And from the investor's point of view, allow to generate recurring profitability over time ", explained Raúl Fernández, director of the Distribution Business of Amundi Iberia. "Our managers identified five themes around which most of the growth we see in the economy is concentrated: automation, digital economy, clean energy, societies in transition and longevity, as an investment theme," said Beatriz Barros de Lis , general director of AXA IM for Spain and Portugal. "It is essential to identify these companies, follow them, select the ones that are more likely to do well and offer them packaged in an investment fund to our clients," he added.
Thematic trends
Inés del Molino, Account Director of Schroders for Spain and Portugal, he defined thematic investment as "an investor-facing solution". Without unseating the sectorial and geographical investment, "it is a new way of understanding investment focused on a theme in which regions, countries, etc. flow." For his part Leonardo López, director for Iberia and Latam de ODDO BHF AM, defined thematic investment as "a new way of expressing a form of investment that many managers have been making in our traditional portfolios for a long time. But this way of packaging it has advantages for the investor ». On the one hand, it helps the client to better understand the investment thesis and helps align the client's investment objective with the time horizon.
He climate change It is one of the megatrends identified for a long time by all the speakers, as well as technological change and aging. The Covid-19 has accentuated others, such as responsible social investment.