These are the measures to lower the price of electricity announced by Pedro Sánchez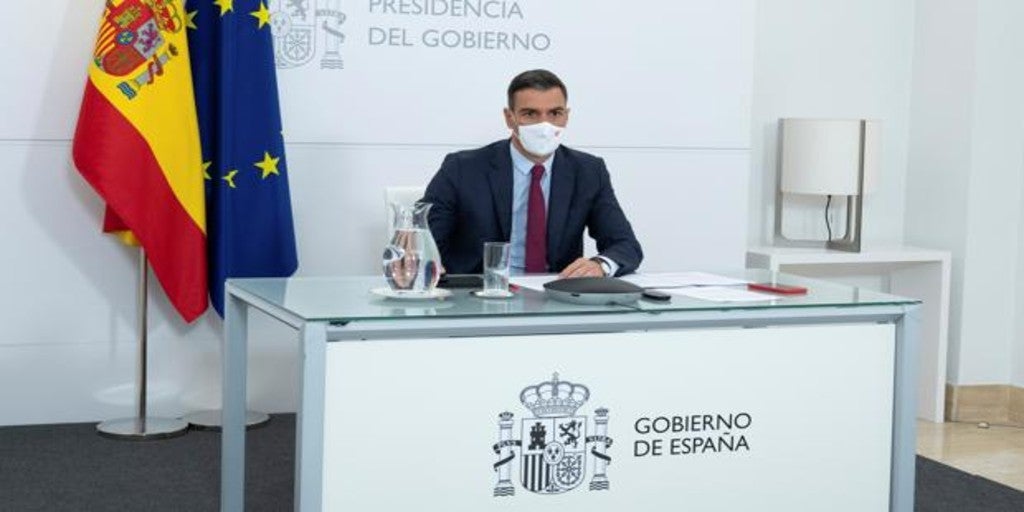 Madrid
Updated:
Keep

The new tax cuts have already been approved for lower the electricity bill by 30% until the end of the year. Thus, this Tuesday, the Council of Ministers approved a shock plan to cushion the rise in electricity bills derived from the rise in prices in international markets, which has smashed all its records by setting a
average price of 172.78 euros megawatt hour (MWh).
With this plan, the Government seeks to fulfill the commitment that average consumers pay this year the same as they paid in 2018, about 600 euros of annual invoice.
But, what are the measures announced by Sánchez to lower the price of electricity? Here we go over the main points.
Measures to lower the price of electricity
First of all, the Government will diminish, until next March 31, 2022, the excess remuneration of the electricity companies by international gas prices.
The second measure that will be carried out is that utilities will have to launch auctions of electricity, outside the wholesale market, to provide liquidity and competition in the markets and facilitate cheap energy. They will be long-term energy auctions that will be subject to specific conditions.
In addition to this new auction system, the Government will also modify the figure of the vulnerable consumer for households that currently have the social bond. So that interruption of service due to non-payment will be prohibited for six months in addition to the four already existing, gguaranteeing a power of 3.5kW. During this period the marketers will not be able to cut their supply.
It should be remembered that the Government of Sánchez at the end of June reduced two taxes pertaining to electricity: on the one hand, the VAT fell from 21 to 10% and on the other, 7% of the electricity generation tax was temporarily abolished.
However,
New measures Among which we can highlight: the reduction of the special tax on electricity from the 5.1% to 0.5%. What's more, I know extends the suspension of 7% to energy generation until the end of the year.
On the other hand, the Government will allocate Additional 900 million euros from the CO2 auction to lower the cost of electricity.
Also I know will modify the Water Law in order to order the use of water as an environmental and social good of the first order.
Another measure is that the Government will limit the 28% rise to 4.4% scheduled for the October quarterly review of the natural gas rate for families and SMEs.