These are the maximum commissions that mortgage brokers can charge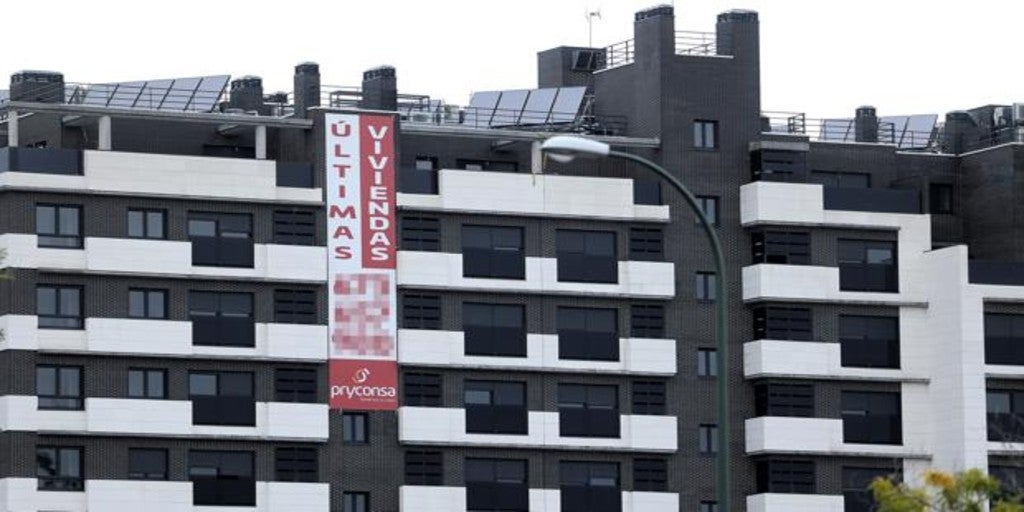 Updated:
Keep

The figure of the mortgage intermediary or broker has become a product that is increasingly demanded by users and families, who seek to obtain the best possible mortgage conditions, in addition to gaining a trusted person to learn more about the entire process signature and its details. But the recent boom in their appearance still raises some questions about what the actual fees of these intermediaries are.
Thus, in the Law No. 2/2009 it is stated that these fees can never exceed more than 5% of the mortgage price. "The new regulations make brokerage commissions transparent and clients know what the process is like. In this way, all procedures are regulated and the client or the bank is not surprised. However, the client should not pay commissions for the processing of a mortgage ", explains Jordi Domínguez, CEO of Finteca.
But in the event that it is not, is it possible to claim? The law 5/2019, which regulates contracts for real estate credit protects the right of the client so that he can make the pertinent claims in court. It also stipulates that all informants in real estate credit They must make the necessary procedures available to the client to carry out said procedure.
"It is important that customers echo these situations to prevent them from happening again. Also, in some cases, consumers could get the money back unduly paid ", highlights Domínguez."
For her part, the president of the Association of Financial Users (Asufin), Patricia Suarez, condemns the lack of transparency and the abusiveness of some agents "who deteriorate the image of the sector and imply that all the others operate in the same way when they do not.