These are the foods that will go up in price the fastest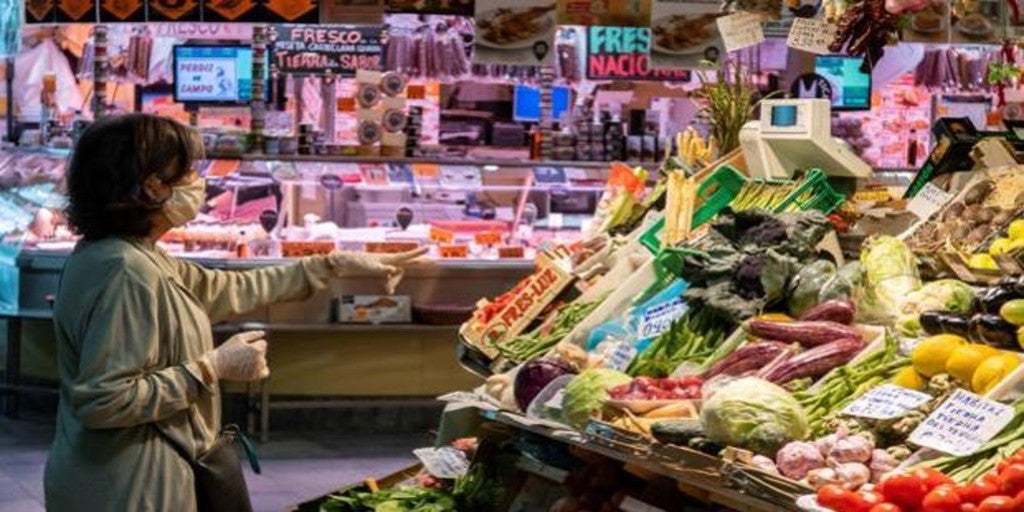 ABC
Updated: 03/15/2022 16:22h
Keep
Related news
The
ukrainian and russian war is causing an expectacular price rise. Fuels, at all-time highs, and electricity also on the rise makes the shopping basket a
30% more expensive.
The rise in the purchase price comes in a context in which inflation has been rising progressively since the summer of last year, reaching the current 7.6%, data for the month of February.
Because Ukraine is one of the main foreign suppliers of corn, sunflower, wheat or cereals, products such as bread, cereals or beverages such as beer are the products that will increase in price the most.
And an increase in the prices of cereals and fertilizers will have a direct impact on meat and sausages, as well as on the bakery because of the flour used in these products.
Other products that have risen the most
Just as food prices are on the rise, so are other essential products. What has risen the most is the price of electricity (80%), but it is also known that liquid fuels have risen by more than 50%; olive oil has done so by 30.6%, and the same more with edible oils.
As for pasta, they have increased by almost 20% and fruit (10%), rice (9.4%) and whole and skimmed milk have also risen by almost 9.5%.
View commentsTopics



Source link