These are the first owners expropriated by the Balearic Government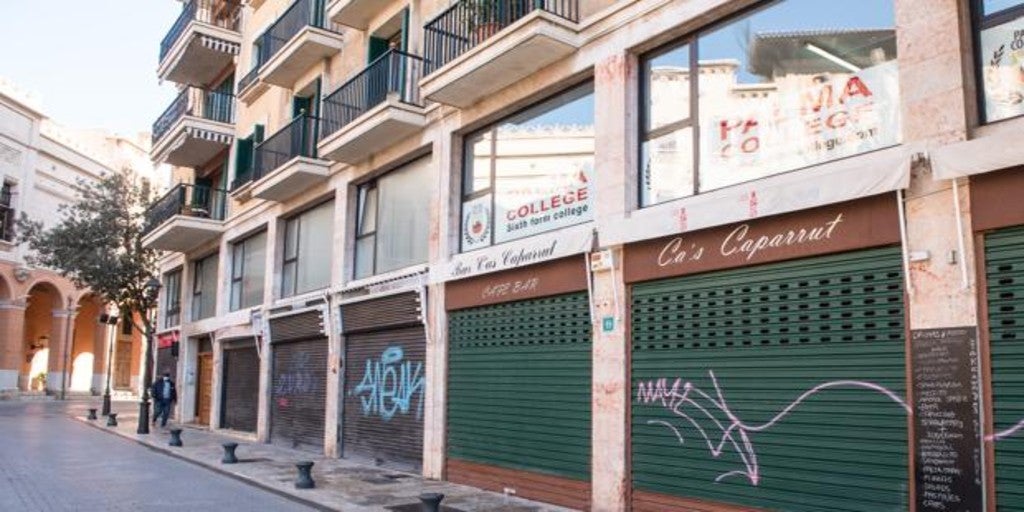 Updated:
Keep

The Balearic Government has already made public the list of large owners to whom will expropriate 56 floors to allocate them to social housing for seven years. Among them, there are various companies with real estate interests such as Coral Homes, Coliseum Residential, Coliseum Real Estate, Credit Union Real estate, Alder grove, Gasoline and Low Cost Gasoils Barcelona, Global Licata or Divarian; and banking entities such as Sabadell Bank, Bankia or the BBVA.
The 27 houses of Majorca are located in Palm (11), Inca (11), Llucmajor (two), Manacor (2 and Calvià (1). The 23 of Menorca are in Ciutadella (17) and Maó (6). The six of Eivissa are in Ibiza (1), Santa Eulària des Riu (2 and Sant Antoni de Portmany (3).
The technical staff of the General Directorate of Housing and Architecture has visited the houses and they have considered them suitable (due to their dimensions, characteristics and condition) to join the social housing stock for a period of seven years. The list specifies the size of the floors, ranging from 48 square meters to 141 square meters.
The resolution, signed by the counselor of Housing and Mobility, Josep Marí, has been published this Thursday in the Official Gazette of the Balearic Islands (BOIB) and is the first step in the process of expropriation of homes from the large holders included in the registry created by the Govern insular after the approval of the Law 5/2018 June 19.
The Government will pay an average of 391 euros per month as compensation, a price much lower than the 624 registered as an average for Balearics for him Ministry of Transport, Mobility and Urban Agenda. It should be remembered that from this moment on, the large affected holders can initiate a judicial process and demand precautionary measures, although the regional Executive has been convinced that the expropriation will continue.
The Government maintains that the expropriation of houses is a "pioneering" measure that allows promoting the constitutional right to the house. "Either you are with the speculators or you are with the people," the president of the Executive assured this Thursday, Francina Armengol. The socialist leader endorsed the usual dialectic of her Podemos partners to answer the national president of the Popular Party (PP), Pablo Casado, who criticized the measure of the Balearic Executive. Armengol has considered "intolerable" that "when the citizens are worse off" the PP does not defend the constitutional right to housing. Casado had previously used the same adjective to assess the fact that the Balearic PSOE "expropriates homes" and "violates private property, legal security and individual freedom."