These are the favorite sequences of the Goya 2020 directors | Culture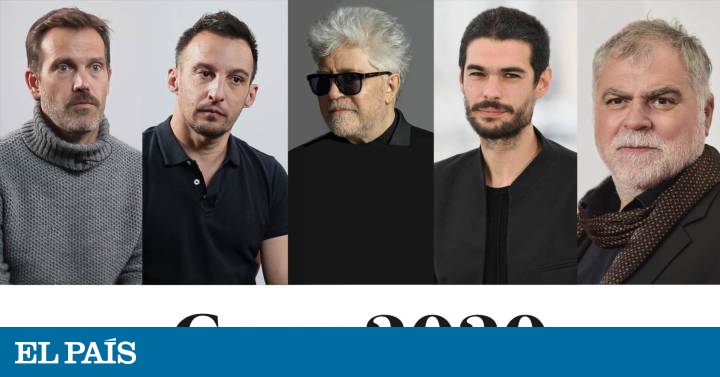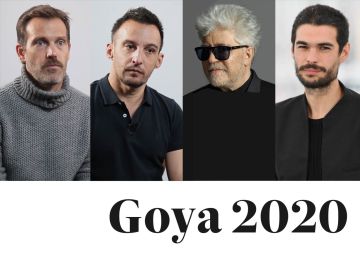 Pedro Almodóvar chose the most intimate conversation between Salvador Mallo and his mother; Oliver Laxe selected his protagonist, Amador, unwrapping his new shoes; Jose Mari Goenaga preferred the family outbreak of the son of Higinio over the perpetual lie of his father; Benito Zambrano chose a talk between the kid in flight and the beaten shepherd, and Alejandro Amenábar selected a portrait of the two Spains in Miguel de Unamuno's conversation with his friend outside Salamanca.
The five directors whose films (While the war lasts, The infinite trench, What burns, Weather and Pain and glory) are leading candidates for Goya explain to EL PAÍS the best moments of their work. And here they are all in a row.