These are the differences between 'The Curse of Bly Manor' and 'The Curse of Hill House'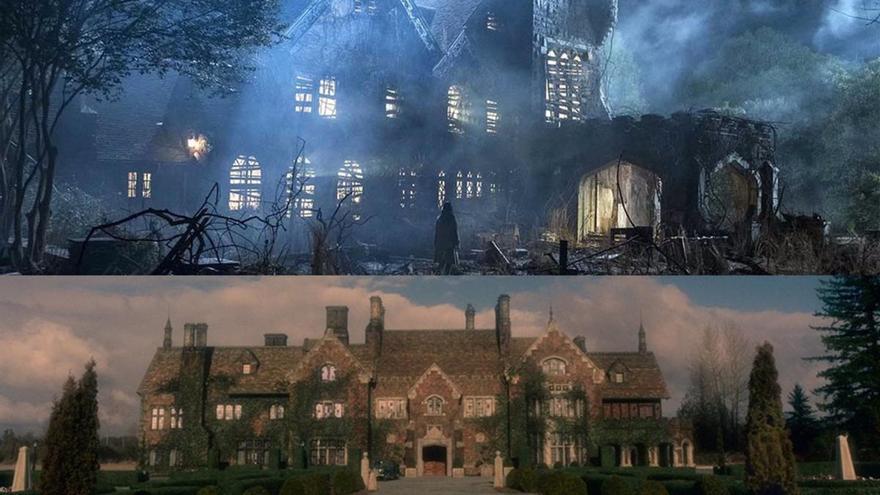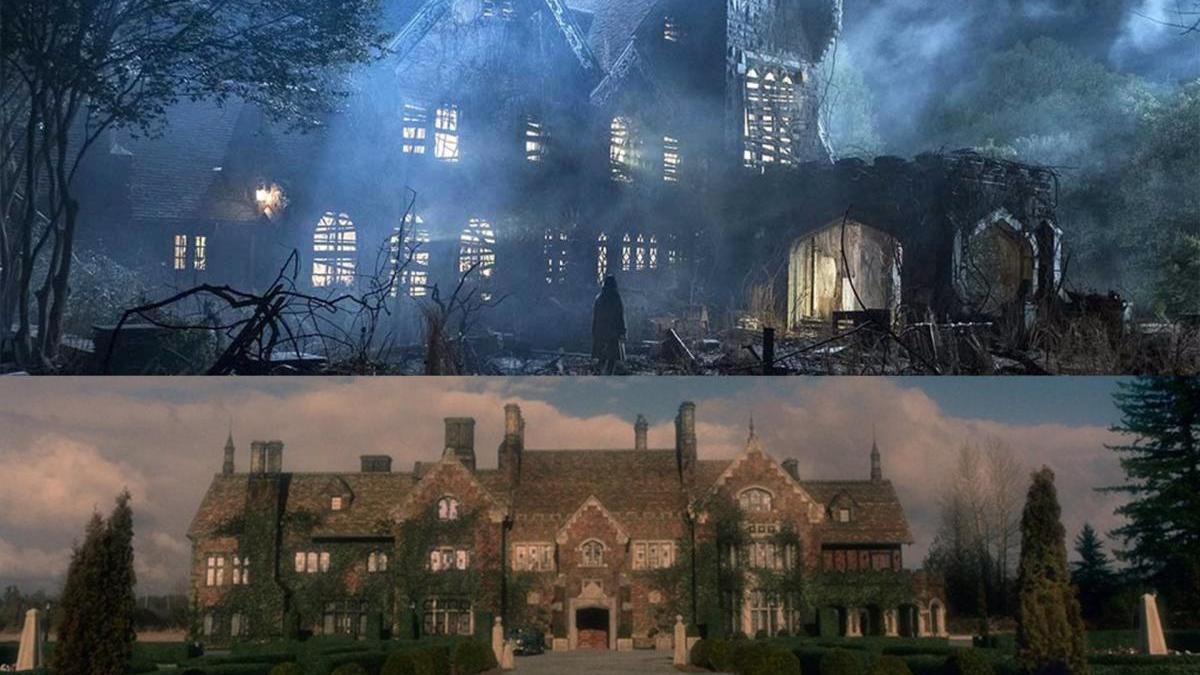 'The Curse of Bly Manor' is the new supernatural horror series from Netflix created by Mike Flanagan ('Doctor Sleep'), a indirect sequel to 'The Curse of Hill House', considered one of the best horror series by users of the streaming platform. Some things have changed from season to season, and now the showrunner of the series has pointed out the most important ones.
When 'Hill House' ended, the narrative made it clear that the story was over, but Netflix announced a kind of continuation ('Bly Manor') with many of the same actors, but with new characters and a new haunted house, which this time adapts Henry James's play, 'Another Turn of the Screw'Unlike Season 1, which was inspired by the novels of Shirley Jackson.
In a new video posted by Netflix, Flanagan points out the big differences between the two horror stories, which he referred to as the Curse Anthology. "'The Curse of Bly Manor' is the second installment of the Curse Anthology," he explains. "We started with Shirley Jackson's 'Hill House', and this season is a free adaptation based on the ghost stories of Henry James".
"'The Turn of the Screw' by Henry James is one of the most influential ghost stories ever written," continues the showrunner before adding that what interested him most about the author is that he has many other horror stories that have never been adapted, and that he has used to make the universe of 'Bly Manor'.
"The opportunity to go further into the Henry James Library, see some of his other ghost stories and trying to find a way to unite them all, it was a challenge that we really couldn't say no to, "said Flanagan, who also directed the entire season of 'Hill House.'
In fact, the ghosts of 'Bly Manor' are only the conduit that allows us to explore the very nature of human emotions. "As in 'Hill House', I wanted use ghosts as expressions of emotional wounds that we load. How the past and the present can be echoed, "he revealed.
"Moments don't fall like dominoes, they fall like confetti." In that regard, Flanagan adds that the other big difference is that "'Hill House' was about a united family, while 'Bly Manor' talks about unknown"." It is a family that is created, but all the people who inhabit 'Bly Manor' come from completely different origins and meet through friendship, tension, conflict and love", he sentenced.
'The curse of Bly Manor' is available on Netflix from this Friday, October 9.