These are the companies that have most polluted the Mar Menor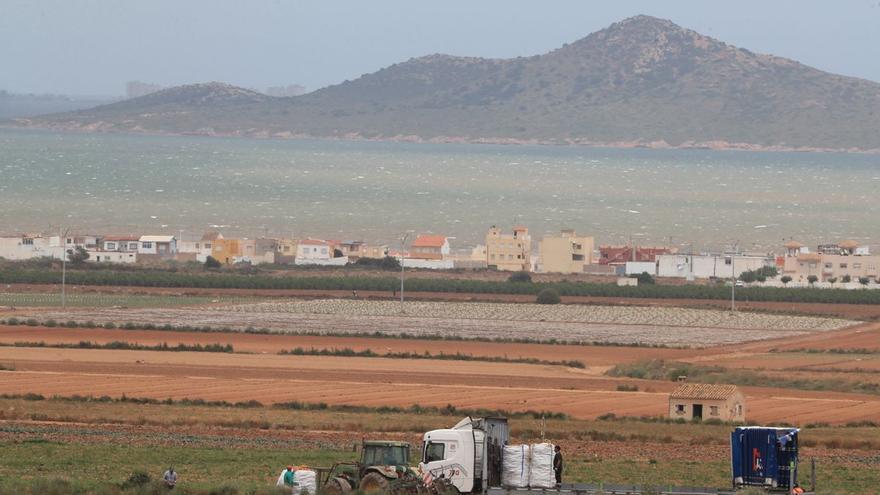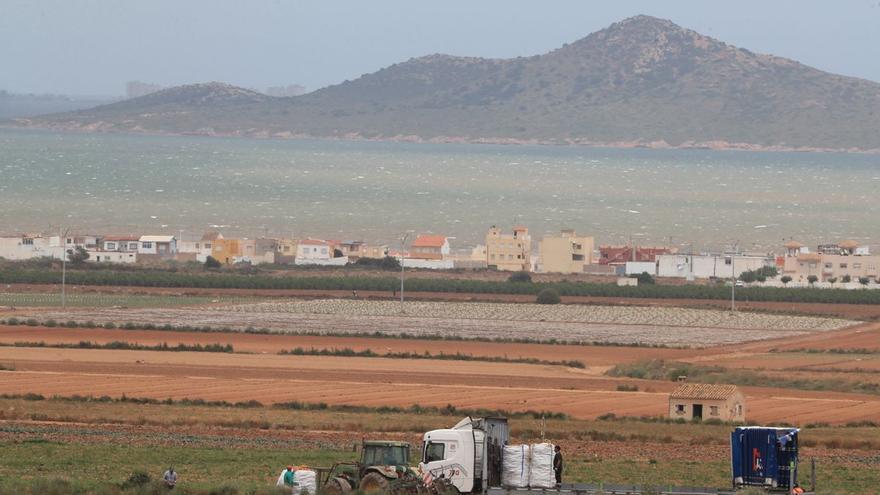 The polluting activity that the head judge of the Investigating Court number 2 of Murcia blames the companies investigated for the Topillo case for spilling a total of 5,900 million liters of brine with nitrates (5.9 million cubic meters), in addition to having extracted a exorbitant amount of water from the Campo de Cartagena aquifer contaminated by nitrates, four times more than allowed by European directives. The car collects a series of conclusions that come to certify how the agricultural activity behaved in the basin of the Mar Menor in the years investigated, spanning a decade since 2007.
In total, the magistrate points to 39 companies or individuals that operated in Campo de Cartagena, carrying out a very similar way of operating between them. The economic value of the damages attributed to these firms is almost 20 million euros. The Business and what according to the judge they dumped into the Mar Menor can be seen in the following graph.
Those responsible for all these companies now face a possible prison sentence of up to two years of jail for having committed a crime against the environment. In short, they generated million cubic meters of brine with nitrates that ended up in the Mar Menor.
First of all, Judge Ángel Garrote is very clear that, due to the fact that the senior officials of the Segura Hydrographic Confederation allowed the illegal desalobration of the flows extracted from the aquifer under the region, these companies used machines for this activity, pouring out all the rejection without have authorization to do so. This caused "a very important contribution of brine loaded with nutrients" whose goal was the Mar Menor, agricultural discharges likely to generate "catastrophic, irreparable or irreversible damage."
The abbreviated procedure order, a step prior to the opening of oral proceedings, also imputes the former Minister of Agriculture, Water and Environment of the Community, Antonio Cerdá, the former president of the Segura Hydrographic Confederation, Rosario Quesada, and the former Water Commissioner of that agency Manuel Aldeguer, an alleged crime of environmental misconduct for omitting controls over the field and the illegal desalination plants.