These are the cheapest hours this Friday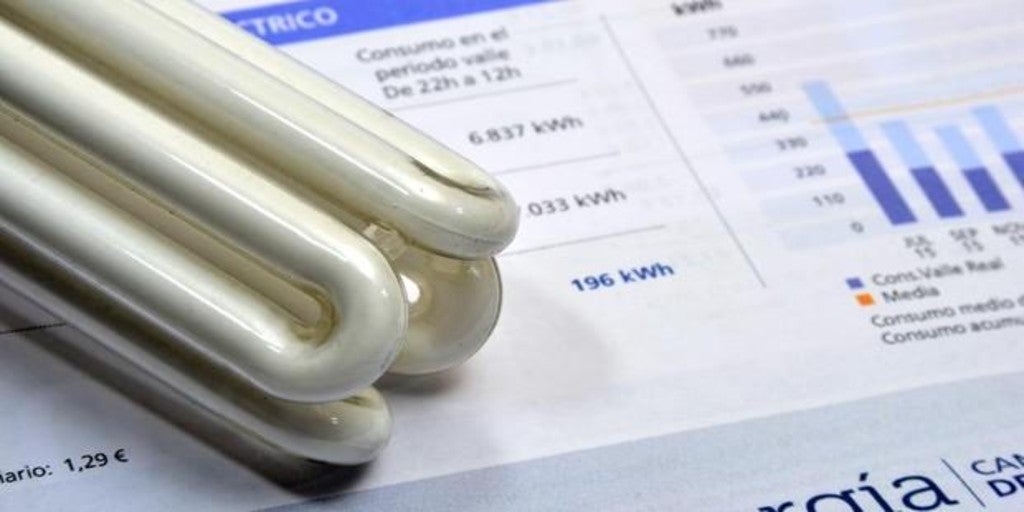 ABC
Updated: 03/10/2022 22:16h
Keep
Related news
The
electricity price this Friday registers a decrease compared to Thursday. The average price will be 0.4029 euros per kilowatt hour (kWh), while on the previous day this average amounted to 0.50598 €/kWh. The cheapest hours will be between 1 and 6 am and from 2 to 5 pm. On the other hand, the time slot to be avoided will be between 18:00 and 22:00.
Peak and off-peak hours The cheapest: from 4 a.m. to 5 p.m. 0.22348 The most expensive: from 7 p.m. to 8 p.m. 0.59309
The
average price of electricity in the wholesale market it will drop 23.03% this Friday, to 284.58 euros per megawatt/hour (MWh), for which it is moving away for the third consecutive day from the
all-time high registered on March 8, when 544.98 euros/MWh were reached within the framework of the upward spiral of the
natural gas due to the impact of the war in Ukraine.
Specifically, the average price of the 'pool' for this Friday will be 85.17 euros lower than today's 369.75 euros/MWh, according to data published by the Iberian Energy Market Operator (OMIE) collected by EP.
The price of electricity hour by hour00-01 0.35444 €/kWh01-02 0.33451 €/kWh02-03 0.32178 €/kWh03-04 0.28152 €/kWh04-05 0.22348 €/kWh05-06 0.24418 €/kWh06-07 0.35435 €/kWh07 -08 €0.3845/kWh08-09 €0.4148/kWh09-10 €0.40594/kWh10-11 €0.46267/kWh11-12 €0.43259/kWh12-13 €0.43773/kWh13-14 €0.42975/kWh14-15 €0.361853 €0.36548/kWh16-17 €0.36998/kWh17-18 €0.40107/kWh18-19 €0.48529/kWh19-20 €0.53012/kWh20-21 €0.58585/kWh21-22 €0.59309/kWh22-23 €07kWh3.4 €0.45233 /kWh
By time slots, the maximum electricity price for this Friday will be between 9:00 p.m. and 10:00 p.m., with 403.97 euros/MWh, while the minimum, of 144.8 euros/MWh, will be registered between 04:00 and 05.00 hours.
The prices of the 'pool' have a direct impact on the regulated rate -the so-called PVPC-, to which almost 11 million consumers in the country are covered, and serve as a reference for the other 17 million who have contracted their supply in the free market .
View commentsTopics



Source link