These are the cheapest hours of light this Sunday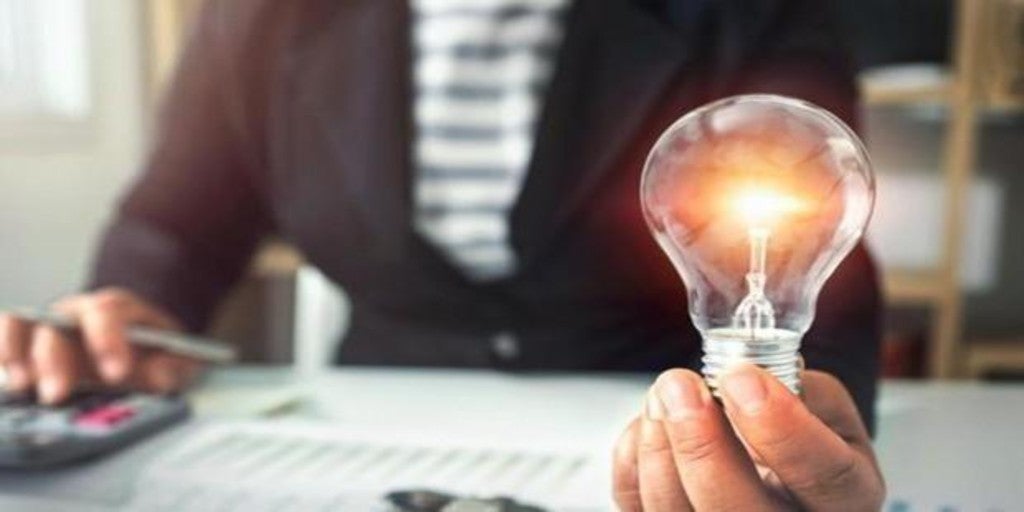 ABC
Updated: 05/07/2022 21:11h
Save

The average price of electricity in the wholesale market will be 172.39 euros per megawatt hour (MWh) tomorrow, Sunday, experiencing a decrease of 6.7% compared to the 184.86 euros marked for today and reaching its lowest level since April 24th.
With tomorrow's drop, the wholesale price registered by the Organizer of the Iberian Electricity Market (OMIE) adds two days down and four below the 200 euros reached last Wednesday.
Peak and off-peak hours The cheapest: from 3:00 p.m. to 4:00 p.m. at €0.13075/kWh The most expensive: from 9:00 p.m. to 10:00 p.m. at €0.28,747/kWh
Compared with last Sunday, tomorrow's 172.39 euros represent a decrease of 3.1% compared to 177.86 euros a week ago.
Likewise, taking into account the average for the entire week, which stands at 190.15 euros per megawatt hour, the decrease with respect to the previous one reaches 10.4%, since then the average price was 212.20 euros.
According to the statistics offered by OMIE, electricity will move tomorrow in a range between 93.26 and 238.35 euros.
The price of electricity hour by hour00h - 01h: €0.2623/kWh01h - 02h: €0.25015/kWh02h - 03h: €0.2527/kWh03h - 04h: €0.24868/kWh04h - 05h: €0.2462/kWh05h - 06h: €0.24061h - 07h: €0.24792/kWh07h - 08h: €0.24953/kWh08h - 09h: €0.24198/kWh09h - 10h: €0.21307/kWh10h - 11h: €0.17962/kWh11h - 12h: €0.15955/kWh12h4 -6€0.15955/kWh12h4 -6€0.13h51 -6h 12h4 14h: 0.15309 €/kWh14h - 15h: 0.1466 €/kWh15h - 16h: 0.13075 €/kWh16h - 17h: 0.15452 €/kWh17h - 18h: 0.1944 €/kWh18h - 19h: 0.22981 €/kWh19h - 20h: 0.2604 : €0.27428/kWh21h - 22h: €0.28747/kWh22h - 23h: €0.27231/kWhh23h - 24h: €0.26465/kWh
Compared to the price of a year ago, on May 8, 2021, electricity has multiplied by 3.6 times its price, since the cost that day was 47.652 euros per megawatt hour.
View commentsTopics

Source link