These are the cheapest hours of electricity this Sunday, June 19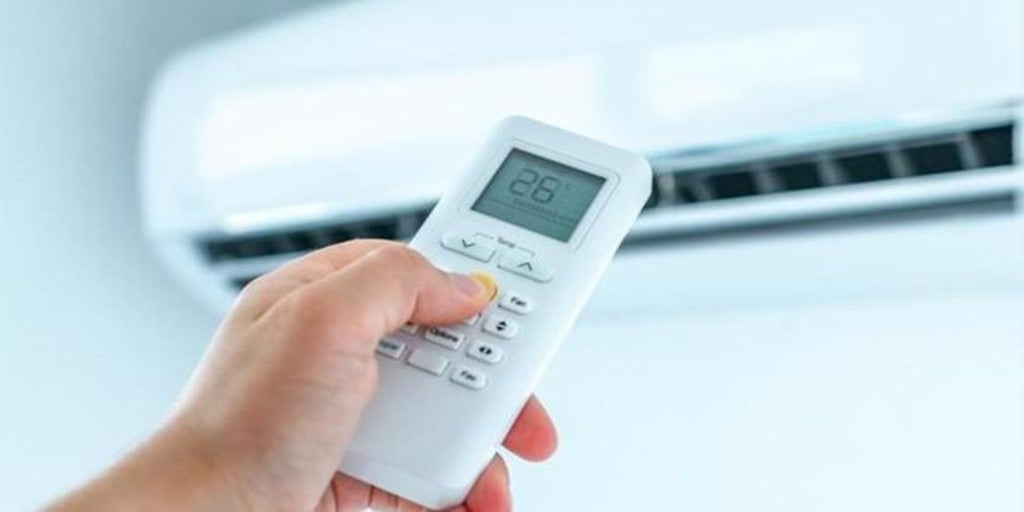 ABC
Updated: 06/18/2022 21:31h
Save
Related news
The
electricity price in the regulated tariff it will be 0.23198 euros per kilowatt hour (€/kWh). The cheapest section will be between 10 a.m. and 7 p.m., while the most expensive will be between 9 p.m. and 12 midnight.
Peak and off-peak hours The cheapest: from 4 pm to 5 pm 0.10471 €/kWh The most expensive: from 10 pm to 10 pm 0.38406 €/kWh
The average price of electricity for regulated rate customers linked to the wholesale market will fall 16.2% this Sunday compared to this Saturday, to 177.64 euros per megawatt hour (MWh). This decrease coincides with the drop in demand for the weekend and with the end of the heat wave.
The price of electricity hour by hour00h - 01h: 0.32201 €/kWh01h - 02h: 0.31157 €/kWh02h - 03h: 0.30447 €/kWh03h - 04h: 0.29616 €/kWh04h - 05h: 0.27458 €/kWh05h - 06h765: 0.25h765 €/kWh05h: 0.25h765 - 07h: 0.25974 €/kWh07h - 08h: 0.25943 €/kWh08h - 09h: 0.23459 €/kWh09h - 10h: 0.20114 €/kWh10h - 11h: 0.16499 €/kWh11h - 12h: 0.1508 €/kWh12h6 1 -9h: 0.1508 €/kWh12h6 14h: 0.14594 €/kWh14h - 15h: € 0.139/kWh15h - 16h: 0.12093 €/kWh16h - 17h: 0.10471 €/KWh17H - 18h: 0.13053 €/kWh18h - 19h: 0.16373 €/kWh19h - 20h: 0.20477 : €0.28114/kWh21h - 22h: €0.33216/kWh22h - 23h: €0.38406/kWhh23h - 24h: €0.37631/kWh
Compared to last year, prices have skyrocketed, since on the same day in 2021, electricity was paid at 87.22 euros/MWh in the wholesale market, 35.39 euros less than this Sunday.
In the absence of the 'Iberian exception' mechanism to
bump the price of gas for the generation of electricity, the correct application of which is being supervised by the National Commission for Markets and Competition (CNMC), the price of electricity in Spain would have been an average of around 243 euros/MWh, which is around 71 euros/MWh more than with the compensation for clients of the regulated rate, who will thus pay 29% less on average.
View commentsTopics

Source link