These are the cheapest hours of electricity this Friday, June 17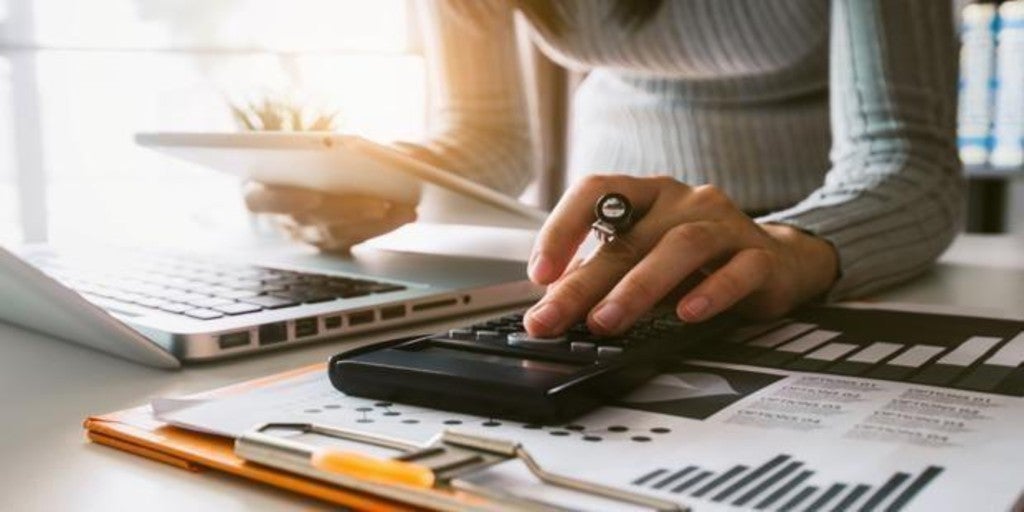 ABC
Updated: 06/16/2022 20:47h
Save
Related news
The average price of electricity in the wholesale market will rise again this Friday, with a rise of 4.15% compared to this Thursday, on the third day of application of the so-called 'Iberian exception'
to cap the price of natural gas for the generation of electricity, approaching the level of 180 euros per megawatt hour (MWh).
Specifically, the average price of electricity this Friday will be 177.90 euros/MWh, which is 7.09 euros more than today's price (170.81 euros/MWh), according to data from the Iberian Market Operator of Energy (OMIE) collected by Europa Press.
Peak and off-peak hours The cheapest: from 3 p.m. to 4 p.m. The most expensive: from 9 p.m. to 10 p.m.
The maximum price of electricity for this June 17 will be registered between 11:00 p.m. and 12:00 a.m., with 196.61 euros/MWh, while the minimum for the day, of 159.81 euros/MWh, will be between 4:00 p.m. and 6:00 p.m.
However, this price must include the compensation that demand will pay for cogeneration plants and combined cycle plants.
The price of electricity hour by hour00h - 01h: 0.36615 €/kWh01h - 02h: 0.36299 €/kWh02h - 03h: 0.35771 €/kWh03h - 04h: 0.35693 €/kWh04h - 05h: 0.35979 €/kWh05h - 06h76: 0.35771 €/kWh05h - 06h761 - 07h: 0.35159 €/kWh07h - 08h: 0.35226 €/kWh08h - 09h: 0.36121 €/kWh09h - 10h: 0.34442 €/kWh10h - 11h: 0.38112 €/kWh11h - 12h: 0.36845 €/kWh12h -7 €0.36845/kWh12h1 -7 €0.36845/kWh12h1 14h: 0.36042 €/kWh14h - 15h: 0.29638 €/kWh15h - 16h: 0.2953 €/kWh16h - 17h: 0.29586 €/kWh17h - 18h: 0.2993 €/kWh18h - 19h: 0.3591 €/kWh19h - 20h: 0.3879 € : €0.41082/kWh21h - 22h: €0.42398/kWh22h - 23h: €0.38013/kWhh23h - 24h: €0.37288/kWh
This charge, which is calculated on an hourly basis, has been placed for this Friday at an average of 88.48 euros/MWh, compared to 88.2 euros/MWh yesterday, having to be paid by the consumers who benefit from the measure , consumers of the regulated rate (PVPC) or those who, despite being in the free market, have an indexed rate.
In this way, the price that clients of the regulated rate will pay will be 266.38 euros/MWh on average, 2.8% more than the 259 euros/MWh to which it rose this Thursday.
View commentsTopics

Source link