These are the cheapest hours of electricity for this Tuesday, August 16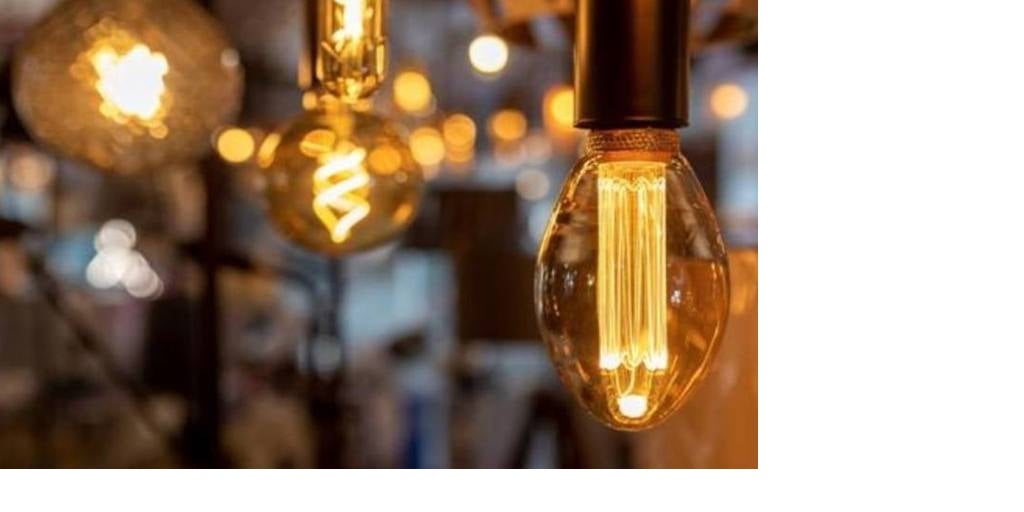 ABC
PRICE OF LIGHT
These are the cheapest hours of electricity for this Tuesday, August 16 The price of electricity falls 2.9% this Tuesday, to 237.1 euros/MWh
The average price of electricity for regulated rate customers linked to the wholesale market will fall 2.9% on Tuesday compared to this Monday, to 237.1 euros per megawatt hour (MWh), according to provisional data from the Market Operator Ibérico de Energía (OMIE) collected by EP.
This price is the result of adding the average of the auction in the wholesale market to the compensation that the demand will pay to the combined cycle plants for the application of the 'Iberian exception' to cap the price of gas for the generation of electricity.
In the auction, the average price of electricity in the wholesale market - the so-called 'pool' - stood at 143.20 euros/MWh for Tuesday. The maximum price will be registered between 10:00 p.m. and 11:00 p.m., with 180.03 euros/MWh, while the minimum for the day, of 105 euros/MWh, will be between 5:00 p.m. and 6:00 p.m.
00h - 01h: €0.382/kWh
01h - 02h: €0.391/kWh
02h - 03h: €0.390/kWh
03h - 04h: €0.399/kWh
04h - 05h: €0.373/kWh
05h - 06h: €0.359/kWh
06h - 07h: €0.372/kWh
07h - 08h: €0.370/kWh
08h - 09h: €0.377/kWh
09h - 10h: €0.323/kWh
10am - 11am: €0.312/kWh
11am - 12pm: €0.322/kWh
12pm - 1pm: €0.303/kWh
1pm - 2pm: €0.295/kWh
2pm - 3pm: €0.233/kWh
3pm - 4pm: €0.225/kWh
4:00 p.m. - 5:00 p.m.: €0.225/kWh
5:00 p.m. - 6:00 p.m.: €0.227/kWh
6:00 p.m. - 7:00 p.m.: €0.279/kWh
7:00 p.m. - 8:00 p.m.: €0.302/kWh
8:00 p.m. - 9:00 p.m.: €0.381/kWh
9:00 p.m. - 10:00 p.m.: €0,400/kWh
10pm - 11pm: €0.362/kWh
23h - 24h: €0.369/kWh
To this price of the 'pool' is added the compensation of 93.9 euros/MWh to the gas companies that has to be paid by the consumers who benefit from the measure, the consumers of the regulated tariff (PVPC) or those who, despite being in the free market, they have an indexed rate.
Report a bug