These are the cheapest hours of electricity for this Thursday, September 1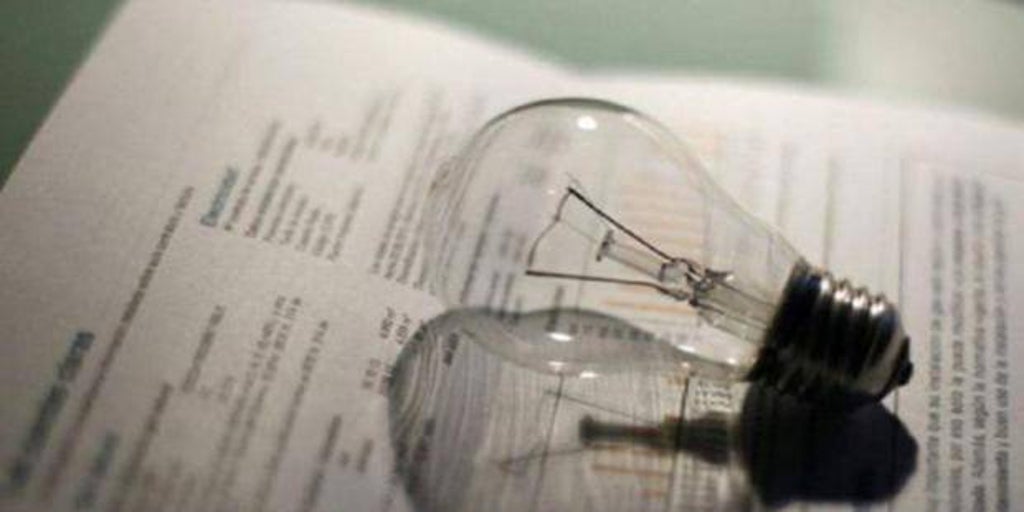 The average price of electricity in the wholesale market will drop 4.16% tomorrow Thursday and will stand at 456.59 euros per megawatt hour (MWh), with the cost of the 'pool' and compensation to gas companies, compared to at 476.39 euros this Wednesday, according to the latest data from the Iberian Electricity Market Operator (OMIE) collected by Servimedia.
With tomorrow's data, the price of electricity will rise above 400 euros per MWh for the fourth consecutive day, something that is unprecedented, since, in the month of March, when the historical maximum of the 'pool' was registered (544.98 euros), the light exceeded the barrier of 400 euros for three days.
The price of the 'pool' will remain at 193.36 euros, 3.20% more than the 187.30 euros of this Wednesday. The most expensive time will be between 9:00 p.m. and 10:00 p.m., when the price will rise to 250 euros, while the cheapest will be between 3:00 p.m. and 4:00 p.m. at 148.60 euros.
For its part, the amount of gas compensation will reach 263.23 euros, compared to 289.09 euros today, which translates into a decrease of 8.95%.
00h - 01h: €0,590/kWh
01h - 02h: €0.604/kWh
02h - 03h: €0.616/kWh
03h - 04h: €0.628/kWh
04h - 05h: €0.648/kWh
05h - 06h: €0,660/kWh
06h - 07h: €0.646/kWh
07h - 08h: €0.637/kWh
08h - 09h: €0,640/kWh
09h - 10h: €0.598/kWh
10am - 11am: €0.589/kWh
11am - 12pm: €0,550/kWh
12pm - 1pm: €0.534/kWh
1pm - 2pm: €0.527/kWh
2pm - 3pm: €0.465/kWh
3pm - 4pm: €0.438/kWh
4:00 p.m. - 5:00 p.m.: €0.444/kWh
5:00 p.m. - 6:00 p.m.: €0.456/kWh
6:00 p.m. - 7:00 p.m.: €0.539/kWh
7:00 p.m. - 8:00 p.m.: €0.603/kWh
8:00 p.m.- 9:00 p.m.: €0.628/kWh
9:00 p.m. - 10:00 p.m.: €0.648/kWh
10pm - 11pm: €0.598/kWh
23h - 24h: €0.596/kWh
In short, the 456.59 euros per MWh that will be registered this Thursday represent a rise of 14.23% compared to the 399.72 euros of Thursday of last week. Likewise, it is 89.78% higher than that of a month ago, August 1 (240.59 euros).
In a year-on-year comparison, this Thursday there will be a rise of 245%, since on September 1 of last year the price was 132.47 euros per MWh, the day on which it marked the historical maximum of the 'pool' at that time.