These are the cheapest hours of electricity for this Saturday, August 6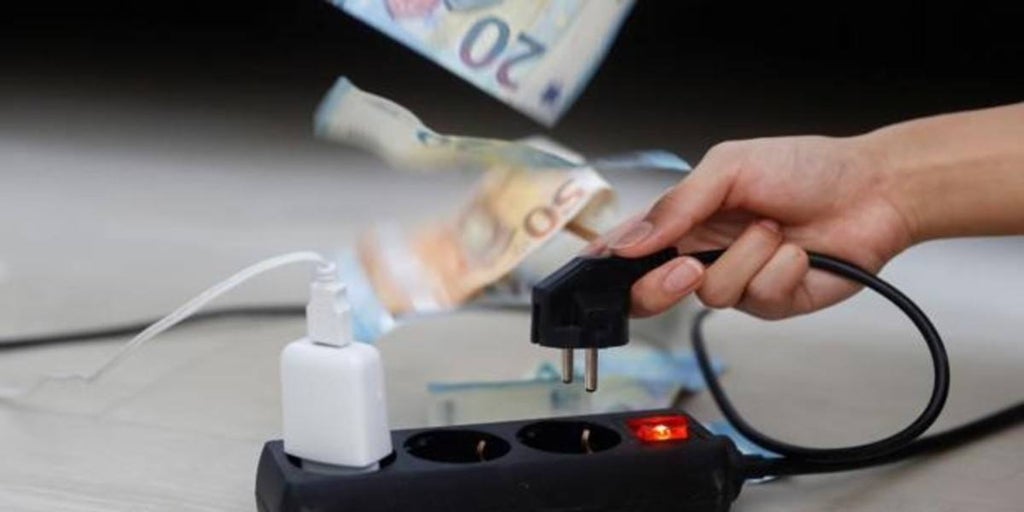 The average price of electricity in the wholesale market fell very slightly this Saturday, standing at 235.50 euros per megawatt hour (MWh), with the cost of the 'pool' and compensation to gas companies, compared to 235.54 euros of this Friday.
According to the latest data from the Iberian Electricity Market Operator (OMIE) collected by Servimedia, the price of electricity remains low after two days.
The price of the 'pool' remains at 135.53 euros, 0.21% more than the 135.24 euros this Friday.
For its part, the amount of gas compensation reaches 99.97 euros per MWh, compared to 100.30 euros today, which translates into a fall of 0.33%. The figure is also 4.5% lower than the 104.73 euros of compensation on Saturday last week.
00h - 01h: €0.305/kWh
01h - 02h: €0.293/kWh
02h - 03h: €0.289/kWh
03h - 04h: €0.295/kWh
04h - 05h: €0.334/kWh
05h - 06h: €0.342/kWh
06h - 07h: €0.361/kWh
07h - 08h: €0.367/kWh
08h - 09h: €0.340/kWh
09h - 10h: €0.290/kWh
10am - 11am: €0.255/kWh
11am - 12pm: €0.245/kWh
12pm - 1pm: €0.241/kWh
1pm - 2pm: €0.248/kWh
2pm - 3pm: €0.249/kWh
3pm - 4pm: €0.250/kWh
4:00 p.m. - 5:00 p.m.: €0.244/kWh
5:00 p.m. - 6:00 p.m.: €0.242/kWh
6:00 p.m. - 7:00 p.m.: €0.244/kWh
7:00 p.m. - 8:00 p.m.: €0.291/kWh
8:00 p.m. - 9:00 p.m.: €0.321/kWh
9:00 p.m. - 10:00 p.m.: €0.335/kWh
10pm - 11pm: €0.332/kWh
23h - 24h: €0.338/kWh
In short, the 235.50 euros per MWh represent a rise of 0.34% compared to the 234.71 euros of Saturday last week and 1% less than the 237.92 euros of a month ago, on 6 of July.
In a year-on-year comparison, this Saturday there is a 142% increase in price since on August 6 of last year the price was 97.22 euros per MWh.