These are the cheapest electricity hours this Wednesday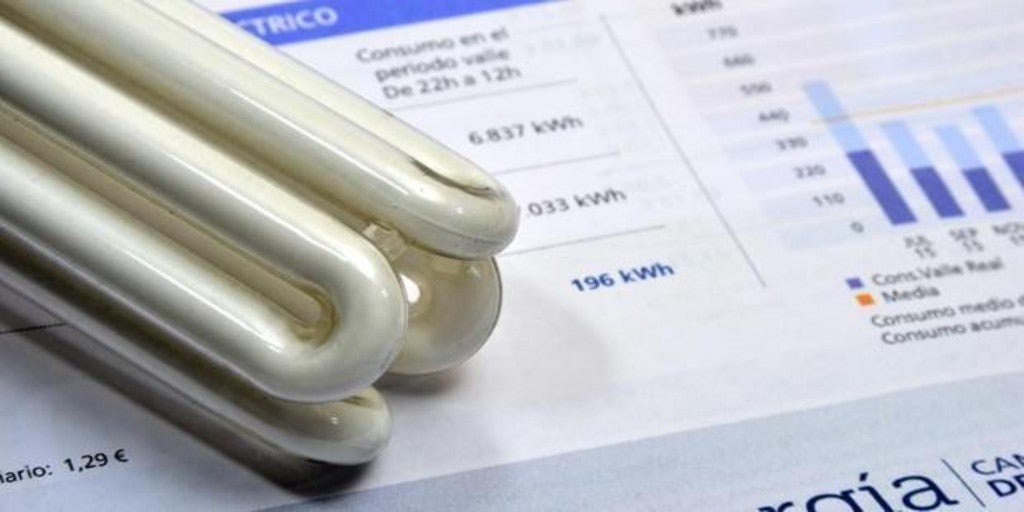 ABC
Updated: 03/05/2022 21:46h
Save
Related news
The
electricity price in the regulated rate it rises again by 5.57% compared to the previous day and will once again be above the level of 200 euros per megawatt hour (MWh). The minimum electricity price for this May 4 will be between 12:00 p.m. and 1:00 p.m., with 185.25 euros/MWh, while the maximum for the day will be 218 euros/MWh and will be recorded between 10:00 p.m. 11:00 p.m.
Peak and off-peak hours The cheapest: from 1 am to 2 pm 0.25112 €/kWh The most expensive: from 9 pm to 10 pm 0.0.33504 €/kWh
Specifically, the average price of the 'pool' for this Wednesday will be 202.15 euros/MWh, which is 10.67 euros more than the 191.47 euros/MWh on average this Tuesday, according to published data by the Iberian Energy Market Operator (OMIE) and collected by EP.
Thus, the wholesale market will exceed 200 euros/MWh on average in one day this Wednesday for the first time so far in May, reaching its maximum since last April 29.
The price of electricity hour by hour00h - 01h: €0.25396/kWh01h - 02h: €0.25112/kWh02h - 03h: €0.25421/kWh03h - 04h: €0.25772/kWh04h - 05h: €0.25879/kWh05h - 06h: €0.258018 - 07h: 0.25714 €/kWh07h - 08h: 0.25953 €/kWh08h - 09h: 0.29176 €/kWh09h - 10h: 0.27355 €/kWh10h - 11h: 0.30915 €/kWh11h - 12h: 0.29895 €/kWh16h17 -5 €0.29895/kWh12h17 -5 €0.29895/kWh12h 14h: 0.31581 €/kWh14h - 15h: 0.27148 €/kWh15h - 16h: 0.27705 €/kWh16h - 17h: 0.27739 €/KWh17H - 18h: 0.2771 €/KWh18h - 19h: 0.31979 €/KWh19h - 20h9h - 20h: 20h: 0.320 : €0.32901/kWh21h - 22h: €0.33504/kWh22h - 23h: €0.28026/kWh23h - 24h: €0.27283/kWh
Compared to a year ago, the average price of electricity for this Wednesday will be 148.7% more expensive than the 81.27 euros/MWh of May 4, 2021.
The prices of the 'pool' have a direct impact on the regulated rate -the so-called PVPC-, to which almost 11 million households in the country are covered, and serve as a reference for the other 17 million who have contracted their supply in the free market .
View commentsTopics

Source link