These are the best lager beers, according to the OCU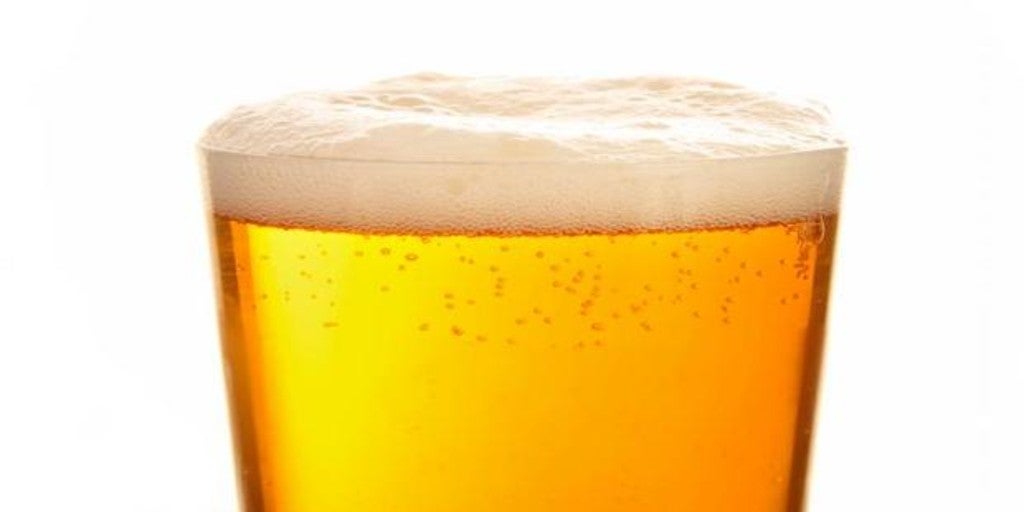 MADRID
Updated:
save

The OCU Consumers Organization has carried out an analysis of lager-type beers, that is, those with low fermentation, and blondes among the 34 best-selling in Spain, 17 classic and 17 special, in a 33 cl can. All beers included in the analysis offer mandatory information on labeling, such as alcoholic strength, conservation or manufacturer, although in some cases useful elements are missing, such as the list of ingredients. Also, from the OCU they emphasize that "there are plenty of terms" such as "premium" or "quality", since they can be confusing at the time of purchase.
The experts who have examined the beers have established a tasting protocol based on the flavor, aromas, defects or color and from there have given their qualifications to those that stand out for their body, their bitterness, malt flavor and hop flavor. In conclusion, it is exposed that only seven beers stand out in the tasting of the experts and among the specials, with more malt and more alcohol, those in charge of carrying out the analysis have appreciated the Mahou 5 stars, Keler and Estrella de Galicia. Between the classicThe ones that get 4 stars are Mahou classic, Amstel original, Amstel classic and Cordon Gard.
Taking all these criteria into account, the OCU concludes that the best among the classic ones are Classic Mahou and Amstel Original. Due to its good relationship between quality and price, the consumer organization states that Eroski Cord Gard it rises with the title of "master purchase". Among the specialty beers, Mahou 5 Stars Special It is chosen as the Best in the analysis, while Steinburg Mercadona Special It is the one that presents the best relation between price and quality.
Finally, to choose well, from the OCU they emphasize that the primitive dry extract must be below 13% in classic beers, and from 13 to 15% in special beers. Likewise, the amount of fermentable sugars determines the alcohol content of the beer since in the classic ones they have an average alcohol content of 4.8% and, in the special ones, with a higher primitive dry extract, it increases up to 5.5% .
Finally, the consumer organization reveals that no sulfites have been detected in any of the samples analyzedAlthough it is a colorant, the E-150 is used to substitute a certain amount of toasted cereal and simulate a natural color. They have also found a stabilizer, E-405 Alginate, which makes the foam not go away quickly. Both are present in eight of the 34 beers analyzed, all of them private label.