These are the apps that empty your bank account and that you should delete immediately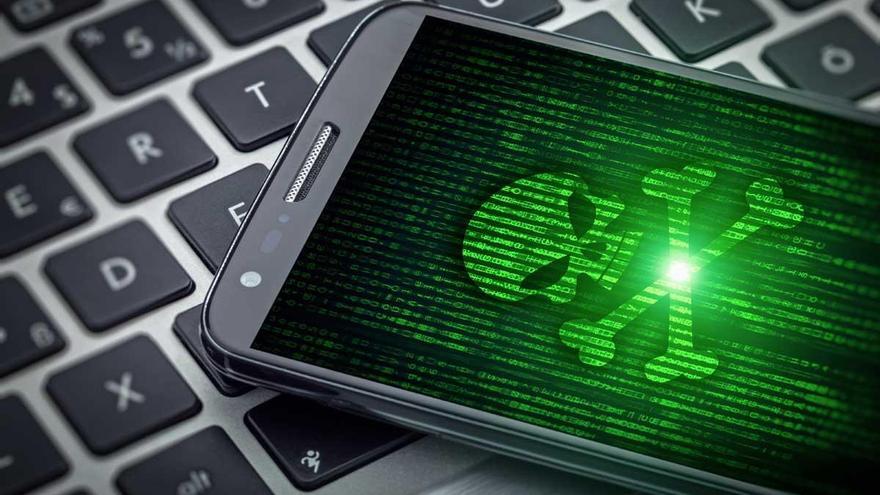 It was thought to have disappeared, but the Joker virus continues to haunt the app store Google. Discovered in 2017, the malware that has scared many of the Android phones returned to the fray this summer, and here it is again, infecting no less than 17 applications.
And it is that the Joker acts stealthily, like the Trojan horse, hiding in a component of an application that seems perfectly common and safe. Then, when the app has been executed, it infests the mobile to start its espionage and abduction phase.
This malicious software steal SMS, contact lists, passwords and any other information device, in addition to contract premium services payment without the owner of the mobile phone knowing.
Fortunately, the cybersecurity company Zscaler has discovered the Joker and published a list with the name of the 17 applications that contained the malicious code of the malware. So, if you have any of these apps installed on your phone, you should delete it as soon as possible and check your bank accounts to check that there are no suspicious money movements.
All Good PDF Scanner

Mint Leaf Message-Your Private Message

Unique Keyboard – Fancy Fonts & Free Emoticons

Tangram App Lock

Direct Messenger

Private SMS

One Sentence Translator – Multifunctional Translator

Style Photo Collage

Meticulous Scanner

Desire Translate

Talent Photo Editor – Blur focus

Care Message

Part Message

Paper Doc Scanner

Blue Scanner

Hummingbird PDF

Converter – Photo to PDF