These are the 4 scenarios proposed by Eurovision 2021 to ensure its celebration against the pandemic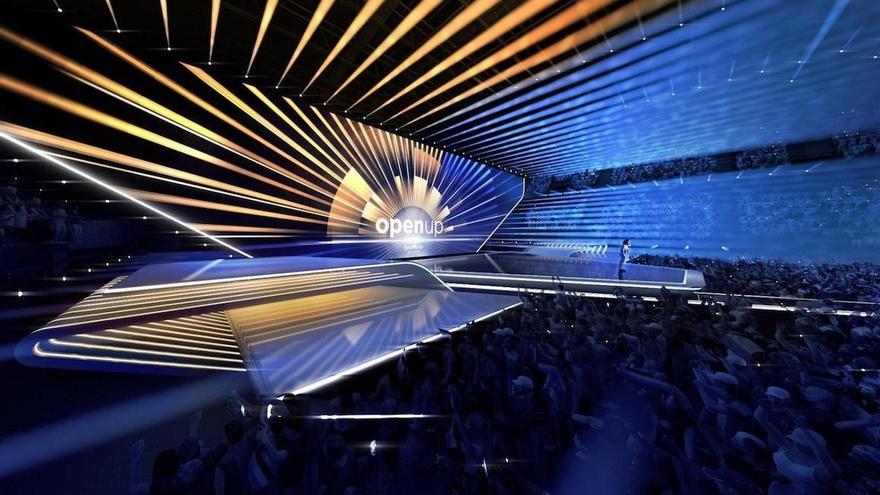 After suspending the 2020 edition due to the global crisis in coronavirus, the European Broadcasting Union (EBU) announced this Friday four possible scenarios in order to ensure the celebration of festival of Eurovision 2021 next May in Rotterdam.
As indicated in a statement, its priority it is offer normal appointments of May 18 and 20 (semifinals) and from May 22 (the final) from the Ahoy Arena, counting on the delegations of the different countries and maintaining the usual planning of promotional activities in the city. All of it would depend on the evolution of the pandemic, the appearance of a vaccine and the effectiveness of the tests.
The second option contemplated by the organization is impose the social distance of 1.5 meters among those present, whether they are artists, delegations or the public. This would reduce the number of spectators and would force a raffle to fix valid tickets. The number of members of each delegation and accredited press would also be limited. Of course, the promotional events calendar would remain as it has been until now.
The third alternative focuses on restrictions on mobility, thus limiting the movements of some countries. Representatives of places that do not allow travel to Rotterdam could act, in this way, from your own country.
Finally, the fourth option would be celebrate Eurovision 2021, without an audience and with all the representatives acting from their respective countries.