These are the 18 provincial capitals where the rental price is at its historical maximum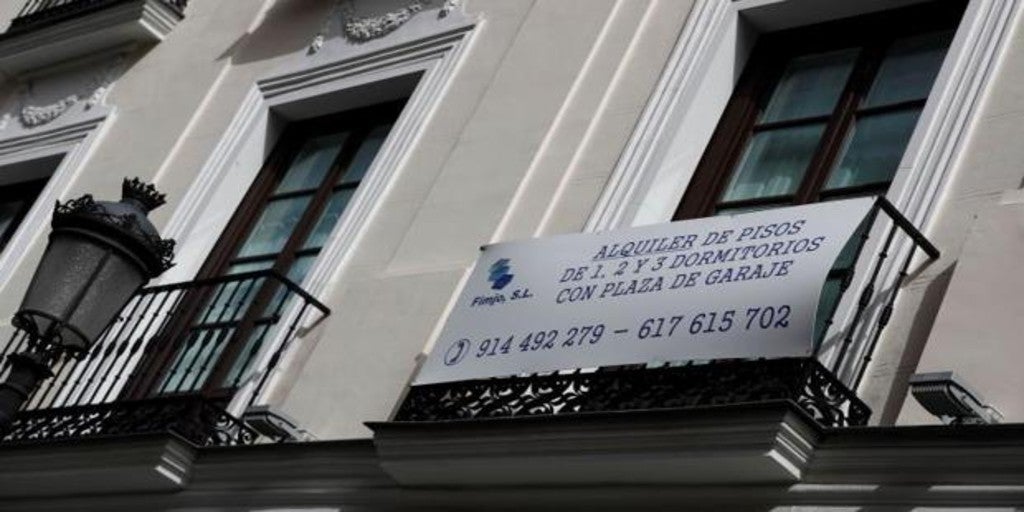 I KNOWMadrid Updated: 05/12/2022 19:55h
Save
Related news
The pandemic managed to push the price of rents down for several months, the price of rents down in the main capitals, but the return to the city with the exhaustion of the health crisis has raised rents again, in many cases, to levels never seen before. According to the Idealista real estate portal, the average rent in the country as a whole grew by 1.2% in monthly terms in April, and 2.2% in quarterly terms, reaching 10.9 euros/m2 per month. This has led 18 provincial capitals to reach their historical maximum prices.
Among the cities that registered the highest prices in the historical series are Vitoria (€10.4 per month/m2), Alicante (€8), Ávila (€6.2), Cádiz (€10), Castellón de la Plana (€6.8), Cuenca (€6.8), Girona (€10), Guadalajara (€7.5), Huesca (€7.7), Jaén (€6.2), Logroño (€7.3), Pontevedra (€7.2), Salamanca (€8.3), Santander (€9), Segovia (€8.9), Tarragona (€8.7), Valencia (9.8 €), and Zamora (€6).
Keep reading for only €0.25 a weekDon't be left alone with the headlines and enjoy all the ABC contentSubscribe!
If you are already subscribed, log in
Topics

Source link