These are the 10 favorites to win the Nobel Prize for Literature 2021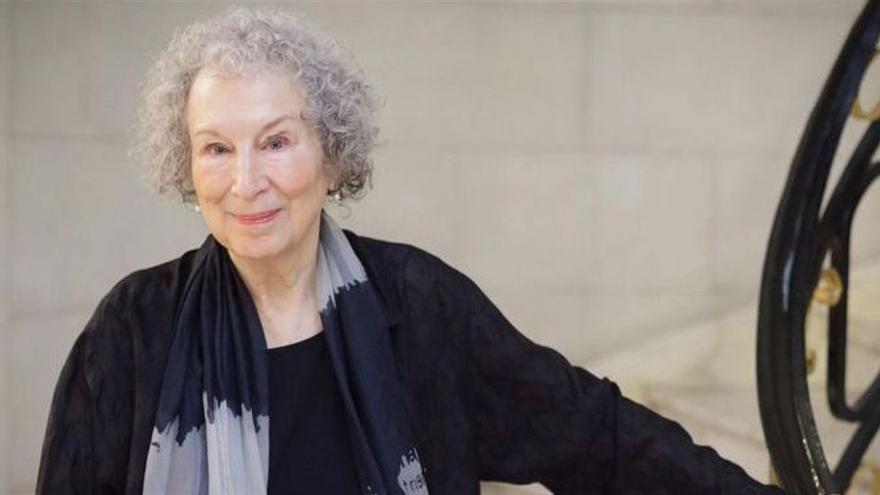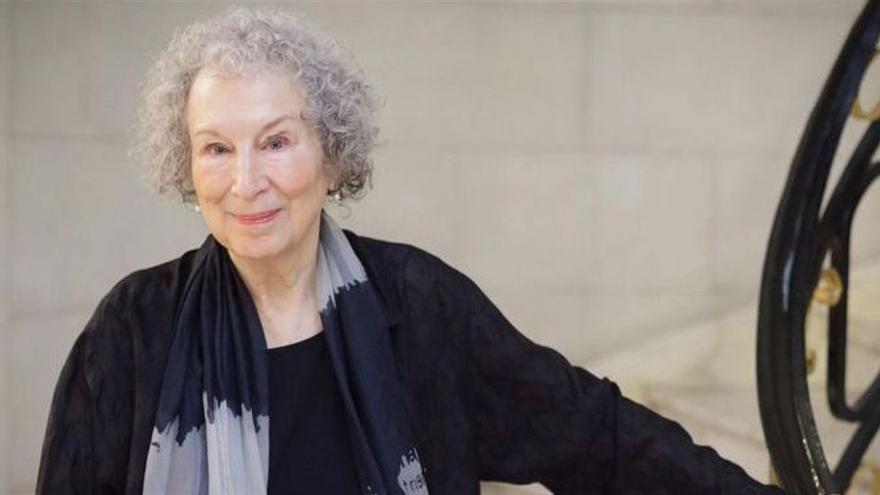 These are the 'favorites' for the award, which is announced this Thursday, according to the reference bookmaker in the matter. But it is also probable that none, all of them worthy names, will take the mother of all literary awards.
Mircea Cartarescu
If there is a writer for whom the award fits like a glove, it is the Romanian author, whom the publishing house Impedimenta (and Periscopi in Catalan) has managed to place with great success in our bookstores. Starting from the rarity and the literary game, the writer dyes a hallucinated prose and profound heir to Kafka with works such as 'Solenoid' or 'Blinding', his trilogy in the shape of a butterfly, into a nightmare. In addition, it would be the first Nobel Prize for the Romanian language, since Herta Müller, despite being born in that territory, is of German expression.
Ludmila Ulitskaya
Although she needs an introduction, this great Russian writer was edited years ago by Anagrama and Alba without her name having penetrated the market. She could be defined as an up-to-date Chekhov, aware of psychological ups and downs, with a special fondness for female figures. In addition, she is a renowned film scriptwriter so the Nobel could recognize for the first time a type of writing that normally remains in the dark.
Anne Carson
The exceptional American poet has little chance of winning the award because last year it was won by Louise Glück, also a poet and also an American. Carson, a favorite of younger poetry readers, was the Princess of Asturias Award for Letters last year. In love with the classics, hers is an autobiographical poetry that is perfectly linked to contemporaneity.
Annie ernaux
The Formentor prize put on the table this octogenarian French author who has made literature a relentless machine of introspection for decades, when the term still raised rashes among the cultural 'intelligentsia'. With an entomological will, she has contemplated her sexuality, her social declassification and has recounted feminine experiences like abortion like no one else. If you haven't read it, run to.
Haruki Murakami
It must be painful that your name sounds year after year in all the pools, but it is something that many winners like Vargas Llosa, without going any further, have also suffered in silence for decades. Against him - the academics are very much his - he has the fact of being a very popular author with thousands of young readers around the world who have entered the Japanese fan phenomenon thanks to him, but the truth is that in recent years - see Bob Dylan - the Academy has not ceased to amaze us.
Ngugi wa thiongo
Rewarding the patriarch of African letters could be a nice gesture from the Swedish Academy, which has shone too much for its Eurocentrism. This Kenyan author began writing in English but in 1977 he decided to switch to his mother tongue, Kikuyu. Not only has he devoted himself to fiction, he has also reflected on the toxic weight of the old metropolises in an essay as fundamental as 'Decolonize the mind'. In 2019, the Generalitat distinguished him with the Catalunya International Award.
Margaret Atwood
The Canadian author has won the lottery of fame thanks to the television adaptation of 'The Handmaid's Tale' more than 30 years after that dystopia was published, which from minute one had a small group of unconditional faithful. On the contrary, popularity has never been a good letter of introduction in Stockholm, with one more addition against it: the Nobel Prize to the excellent Alice Munro, also Canadian like her, is still too recent.
Maryse Condé
Another opportunity for the Nobel Prize to stay away from the first world would be to distinguish this Guadeloupean author in the French language. A Caribbean but also a chronicler of black Africa and a fighter for civil rights in the United States, Condé received an alternative Nobel - quite a patillero, it must be said - which was awarded by a group of Swedish intellectuals not linked to the Academy as a reparation in 2018 , the year the award had to be postponed due to scandals.
Lásló Krasznahorkai
That this Hungarian writer is also the head scriptwriter of the huge -not precisely because of popular and accessible- filmmaker Bela Tarr already says a lot about his difficult and demanding literature. Published by Cliff, rewarding him, in addition to pointing out an author whose literary greatness has not the slightest discussion, would also have a political component: he has exalted the lives of the least disadvantaged in a country that lived under communism and now supports Viktor Orban.
Péter Nádas
Another Hungarian in the pool. One more opportunity for a language that only has one winner, Imré Kertész. Nádas, along with Krasznahorkai, is also one of those indisputable Europeans. Years ago, and now out of print, Seix Barral published what is his masterpiece, 'The Book of Remembrance', which critics rushed, with good reason, to compare with Proust's 'In Search of Lost Time'.