These are Mbappé's conditions to renew with PSG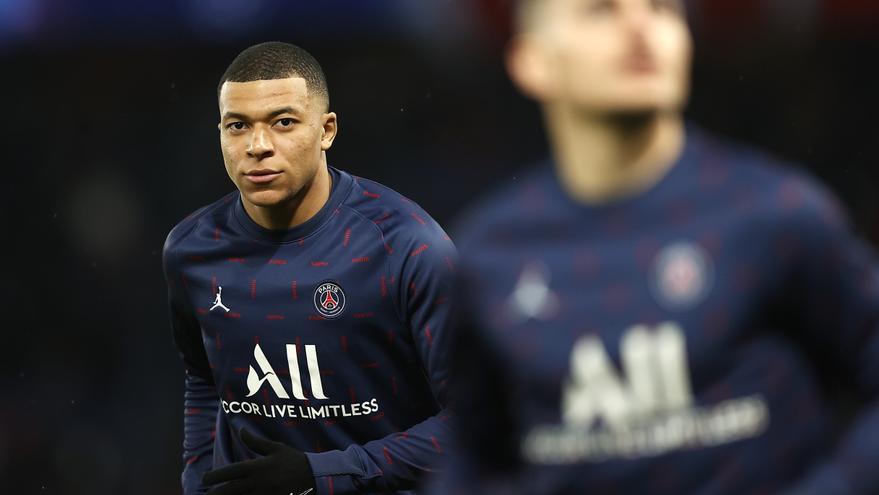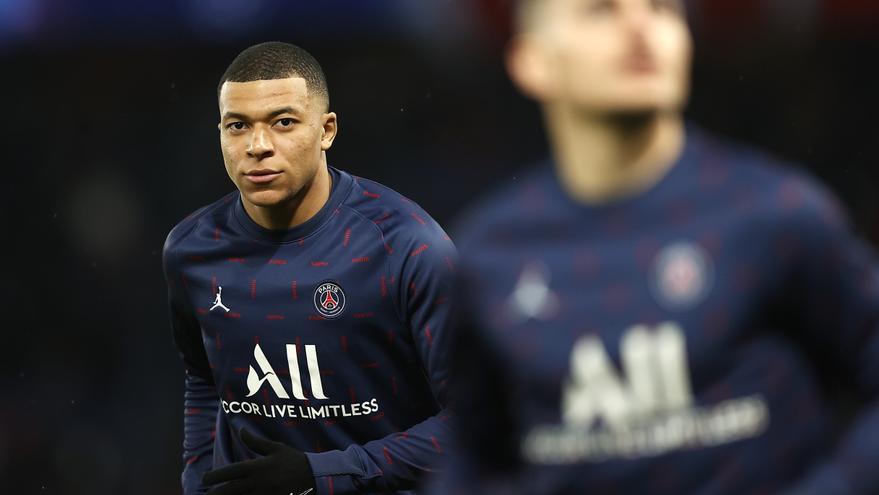 The future of Mbappe remains a mystery. The French footballer is free to negotiate his way out of PSGand everything indicated that it would be so, but now he could change his opinion, but not before setting some conditions to stamp his signature and lengthen his relationship with the Parisian team, according to 'L'Équipe'.
The one from Bondy is clear that, if he stays, he wants to be the image of the club, number one. This is a request that any club in the world would grant him given his performance and in Paris, despite all the stars that are part of the squad, they would also agree to give him the keys to the project. This, therefore, would have to follow certain guidelines:
more commitment
Mbappé considers it essential that PSG set stricter rules in your day to day. From the punctuality in training on days off awarded to club players. According to the information, the world champion came to have certain doubts as to whether the club had the ability to impose itself properly, and he would not want to encounter situations like the ones experienced this season again.
Reference
Being the image at a global level is one of the conditions, but above all he wants to be within the field. This would imply propose a style of play that can help you at all times and not depend on other players being on the pitch. On the horizon he would also be the taker of direct free kicks and penalties.
Possible departure in 2023
With the Qatar World Cup In the mind, PSG would love for Mbappe to represent the French national team in Parisian colours. In this way, what they would be proposing would be a minimum two-year contract with an 'affordable' termination clause in case you decide to change your plans at the end of the season.
A salary to match
The latest information speaks of a salary that would place him as the highest paid footballer on the planet. In principle, the economic issue is not a problem for the club from the French capital, which would negotiate with him an emolument worthy of his star status.
PSG knows that it is difficult to retain him, but they have not thrown in the towel yet, nor does it seem that they are going to do so until there is an official confirmation.