These are Caixabank's requirements for not paying commissions after the merger with Bankia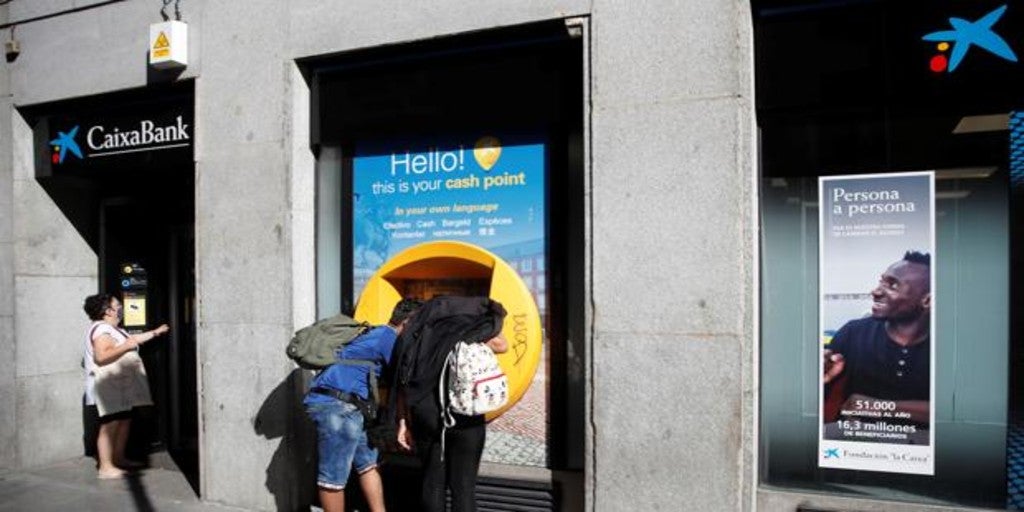 Updated:
Keep

The merger of Caixabank with Bankia is close to completion, so this will bring a number of changes for customers to be aware of. For example, the Bankia application will be eliminated to pass the data to Caixabank, as well as the website will be redirected to the bank based in Valencia.
In addition to these technological changes, others will come in the form of fees and commissions. Caixabank users must take into account some requirements to avoid them.
You must have the payroll or pension domiciled, in addition to the amount of the first being greater than 600 euros and the second of 300. Another option to avoid charges is to have more than 20,000 euros in investment funds, portfolios of funds, structured, managed portfolios, savings insurance and individual pension plans.
Other aspects to take into account are having three receipts paid by direct debit or paying three times a quarter with a card to avoid commissions.
For their part, New customers they will be free of fees for the first six months. The users under 26 years old and digital profile will continue without having additional costs, as well as those with incomes below 600 euros and are in a vulnerable situation.