Thermomix takes Lidl to court for patenting a kitchen robot with similar characteristics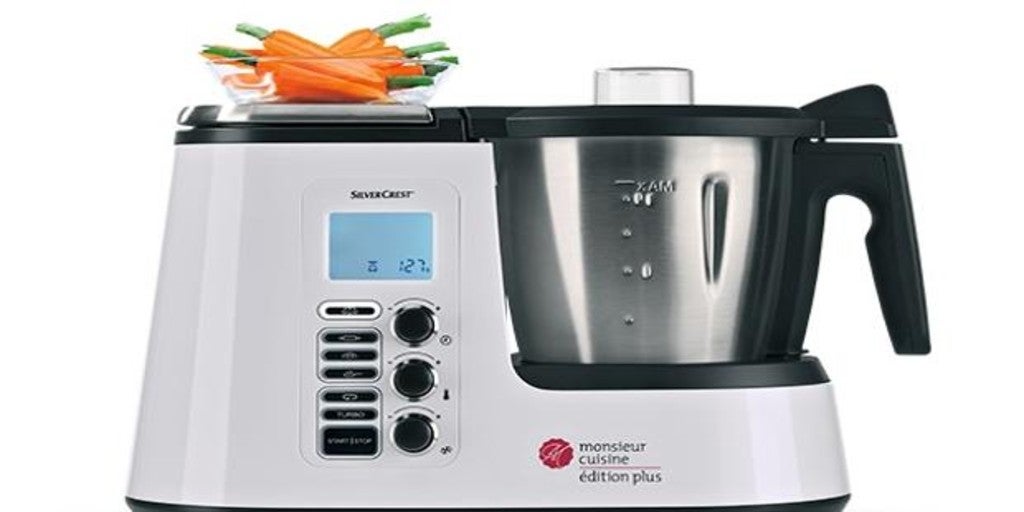 BARCELONA
Updated:
save

The German group Vorwerk, Thermomix food processor manufacturer, takes the German supermarket chain Lidl to court this Tuesday for allegedly infringing its patent by importing and marketing a similar appliance in Spain, the Monsieur Cuisine Connect, which became a bestseller.
The trial, which will be held in the Mercantile Court number 5 of Barcelona, ​​will begin this Tuesday with the expectation that it will last until Thursday.
The cause arises from the demand that the Vorwerk & Co Interholding GMBH group, holder of the patent "Kitchen machine", better known as Thermomix, put against Lidl when considering that it plagiarized its kitchen robot with the Monsieur Cuisine Connect product, which it marketed in Spain under the SilverCrest brand.
Unlike the Vorwek Thermomix, whose price exceeds 1,000 euros, the Lidl one was released for almost three times less than -359 euros) – but with similar functions, which has caused its stock to run out in a few hours each time it has been put up for sale.
In the process, the German group alleges that Lidl has infringed its patent and is demanding damages of 10% on the gross amount of the sales of the allegedly infringing products.
Lidl denies that its kitchen robot infringes the Thermomix patent, and asks the court to declare the Vorwerk patent invalid for "lack of novelty, inventive step and addition of matter" through another cross-claim.