"There will be more episodes of harmful microalgae" due to global warming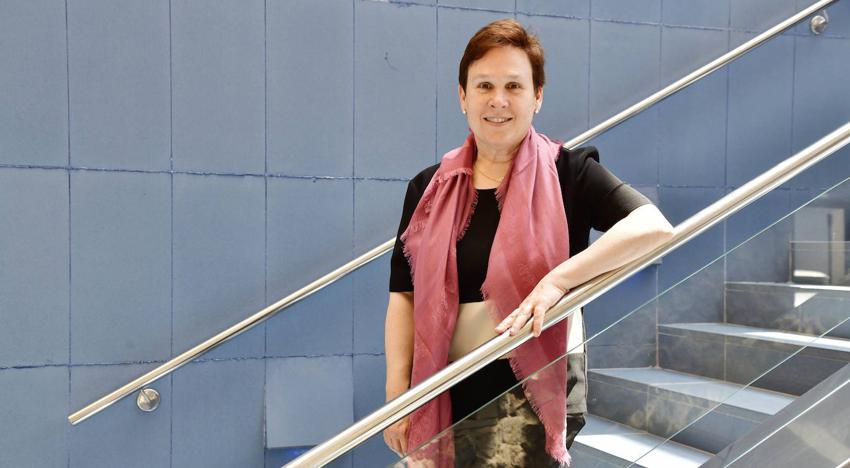 The 'Ostreopsis ovata' causes "the same symptoms as covid"

the scientist Elisa Berdalet /

The marine biologist Elisa Berdalet is now working on the proliferation of the microalgae 'Ostreopsis ovata' that appears on some Mediterranean beaches and causes "respiratory irritation in bathers". This microalgae, she says, has been "expanding from the tropics to more temperate waters and has reached the Bay of Biscay." Also in the Canary Islands, although more sporadically. «Here there have been no respiratory problems, which makes me think that the conditions of the Mediterranean are different from those of the Canary Islands due to the wind, the currents... But in other areas it causes effects. The throat itches, the eyes cry, it could even be confused with covid, but if you left the beach the symptoms disappeared.