There will be a motion of censure to the Board of Bartomeu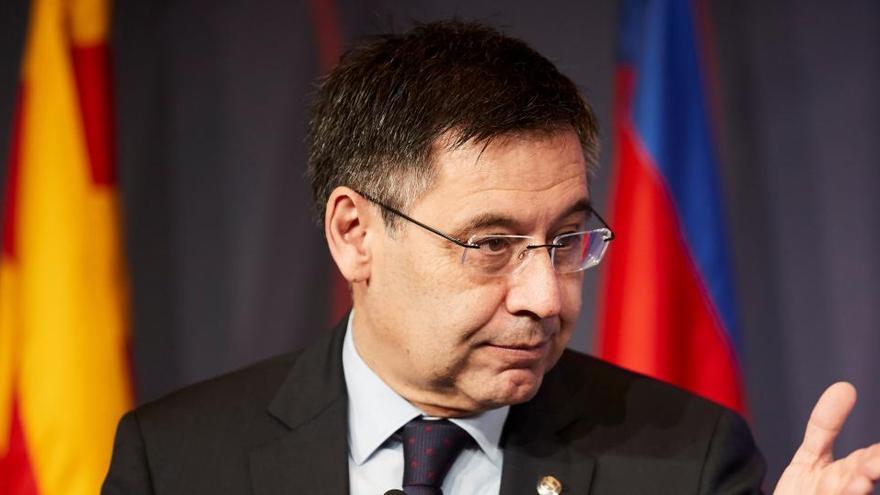 The candidate for the elections of FC Barcelona and promoter of the vote of no confidence Jordi Farré reported this Wednesday that the necessary 16,521 signatures have been reached to move forward the vote of the motion of censure to the current Board of Directors, chaired by Josep Maria Bartomeu.
The Censorship Vote Table, of which Farré is a member, has validated the minimum number of signatures required, among the 20,687 supports that the promoters of this motion gave. "Goal achieved!", said the candidate in his social networks.
It is confirmed so the partners of the entity will vote to dismiss, or not, Bartomeu and its Board. A process already known in the entity, since they tried to undertake five motions of censure previously, although only two passed the cut of the signatures and went ahead.
It was in 1998, led by Joan Laporta's 'Elefant Blau' against President Núñez, and in 2008, driven by Oriol Giralt against Laporta, although none of them prospered by failing to reach the 66 percent necessary support in the vote.