There is already a release date for the Disney + series about Paul McCartney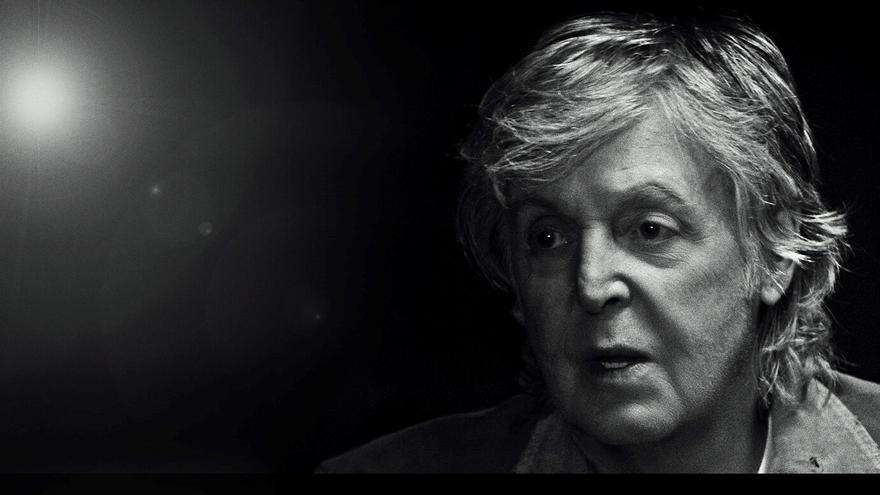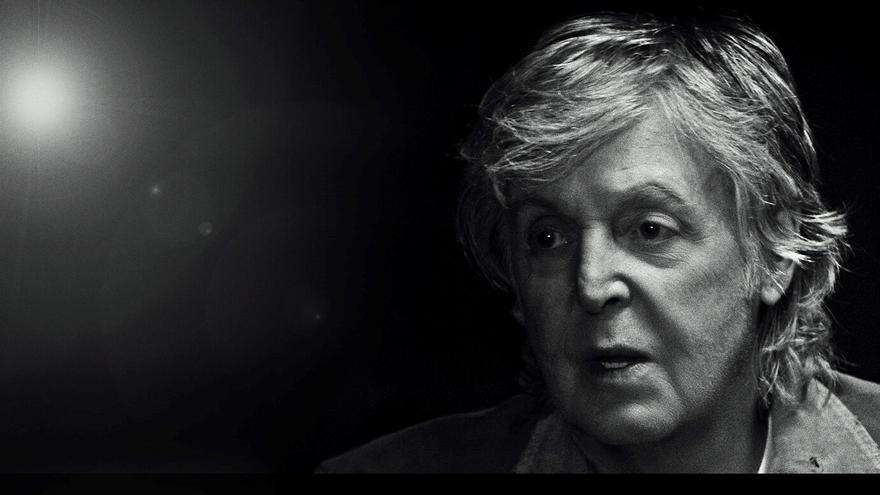 The series 'McCartney 3, 2' will premiere exclusively on Disney+ Wednesday, August 25 in Spain, a six-episode musical production that will offer a intimate insight into the musical history of Paul MCCARTNEY and producer Rick Rubin.
As reported on Tuesday by Disney +, 'McCartney 3, 2', which will come from the hand of Endeavor Content and is directed by Zachary Heinzerling, has been produced by McCartney and Rubin themselvesas well as Scott Rodger, Peter Berg, Matthew Goldberg, Brandon Carroll, Jeff Pollack, Frank Marshall, Ryan Suffern and Leila Mattimore, serving as co-executive producer.
In the series, they have described, Paul McCartney sits down to chat with legendary producer Rick Rubin in an "unusual" gathering to discuss his work with the Beatles, the emblematic rock of the 70s of his band Wings and his more than 50 years as a soloist.
In this six-episode series, which explore music and creativity, Paul and Rick also join in an intimate conversation about the composition, influences and personal relationships that gave rise to their songs.