There are no official data on the potency of listeriosis bacteria | Society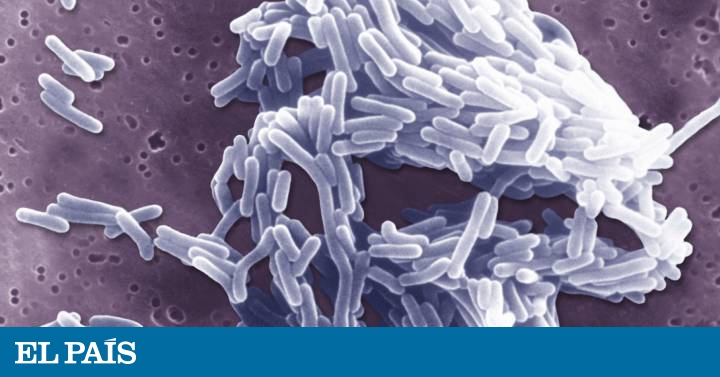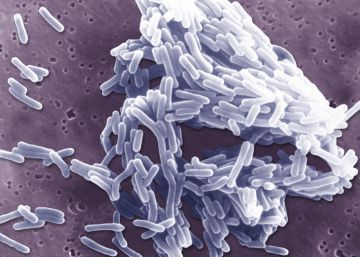 The epidemiologists of the Andalusian Health Service who work in the control of the most serious listeriosis outbreak in Spain learned from the press of the high level of concentration of the listeria bacteria in the Mecha mecha, as several professionals have revealed to EL PAÍS. According to the information that the Spanish health authorities sent to the European Commission, in Magrudis meatloaf the accumulation exceeded 150 times the allowed limit. "This means 15,000 bacteria in a gram of meat, when the maximum allowed is 100 per gram," explains José Juan Rodríguez, tenured professor at the Autonomous University of Barcelona and a member of the Spanish Society for Food Safety.
The Junta de Andalucía warned that it had expanded the food alert to eight other Magrudis products to professionals on Thursday 22, one day after activating it. In some cases it was done through WhatsApp and in others by mail, they indicate. Disregarding the extension of the withdrawal of products also harmed them when analyzing the outbreak through epidemiological surveys, since in those carried out until then the consumption of other types of meats had been discriminated by be focused on the wick of Mecha.
Protocols
The Board has a protocol and listeriosis alert that dates from 2011 and is on the Andalusian Government Health page. It also has a guide to apply 2013 health protection processes. The Andalusian PP parliamentary spokesman, José Antonio Nieto, said yesterday that the regional executive had to develop a protocol for primary and hospital care for these cases that did not exist Until now. Nieto referred to clinical instructions, not public health, of handling specific cases that are defined whenever there is an infectious outbreak once its characteristics are known.
The ones elaborated by the Ministry of Health are pictures that specify the different situations in which patients can find themselves - pregnant women, adults and children - and the treatment that should be applied. These tables were sent to the professionals through WhatsApp on August 19, four days after the declaration of the alert, and were updated on 20 and 21, as this newspaper has learned.