"There are courtships that are later resumed"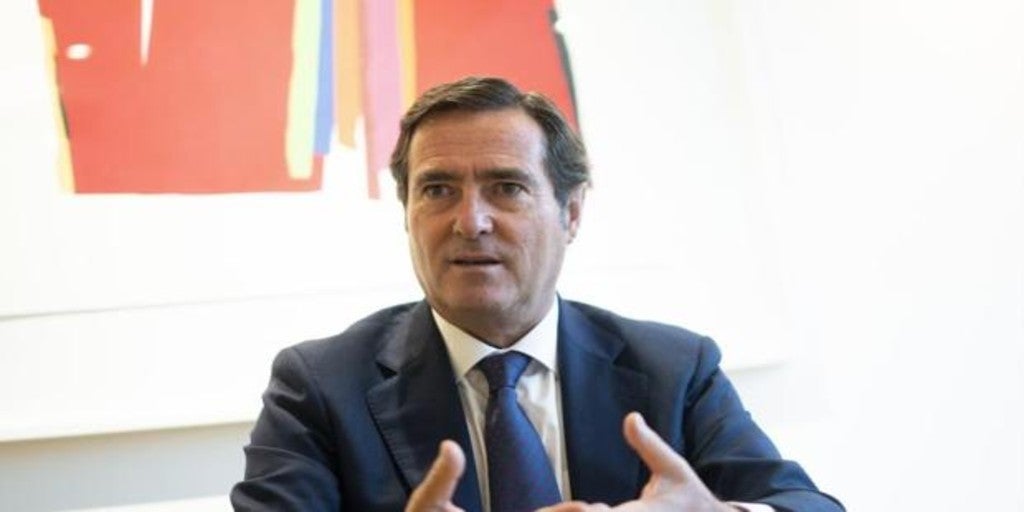 MADRID
Updated:
save

The president of the CEOE, Antonio Garamendi, has been this Friday "surprised" by the abandonment of the merger between BBVA and Sabadell, but he recalled that sometimes there are "courtships" that are resumed later. «He has surprised us all (…) We were entering the church and we were made up and no wedding (…) Sometimes these things happen, but there are courtships that are later resumed, "Garamendi said in statements to TVE collected by Europa Press.
The CEOE leader did not want to go into the reasons why both entities have ruled out their merger, although he did emphasize that banks have to watch over their shareholders and that the problem here, "from what you have read", it has to do with the exchange equation of the operation.
Maintain ERTE
On the other hand, Garamendi has pointed out that "it makes little sense" for the temporary employment regulation files (ERTE) to end on January 31st when the state of alarm in Spain is scheduled to end on May 9th. In his opinion, even if it declined, «ERTE would have to continue ", as has been done in Germany, which has extended them until the end of the yearor. Even if the state of alarm is lifted in April, for example, Christmas and Easter have already been lost. Who is going to hire a hotel for Easter today? », He stressed.
Garamendi recalled that the income of companies and autonomous businesses often goes seasonally and has given as an example the bars of the towns when there are parties or those of the companies that manufacture fireworks, which normally increase their turnover in August.
Therefore, considers that ERTE will have to continue accompanying those sectors that have more difficulties to get ahead due to the impact of the health crisis.