There are almost 850,000 unknown viruses that can infect humans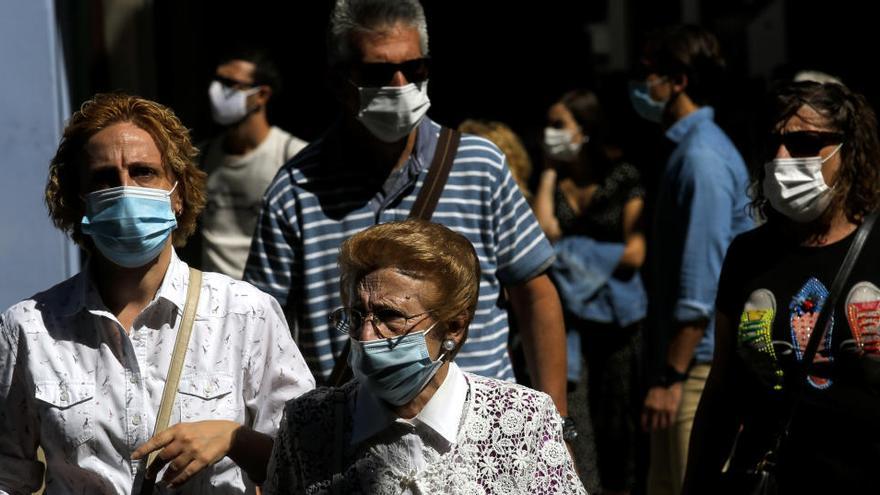 A study by the Intergovernmental Scientific-normative Platform on Biological Diversity and Ecosystem Services (IPBES) has revealed that at present there are 1.7 million viruses to discover in mammals and birds, of which up to 850,000 have the capacity to infect humans.
In fact, IPBES predicts that future pandemics will appear more frequentlya, will spread more rapidly, will cause more damage to the world economy and will be more lethal than the COVID-19. The document has been prepared by 22 experts who clarify that this situation can be stopped if there is a "radical change" in the global approach when dealing with infectious diseases.
The main findings of the report were released this Thursday at a workshop on the links between the degradation of nature and increased pandemic risks. During the day, the experts have agreed on an idea: "You have to go from reaction to prevention"In other words, they estimate that the cost of reducing risks to prevent pandemics is 100 times less than the cost of responding to them.
"There is no great mystery about the cause of the COVID-19 pandemic. The same human activities that cause climate change and loss of biodiversity also cause pandemic risks through the impacts they cause in our environment. Changes in land use, expansion and intensification of agriculture and trade, production and unsustainable consumption alter nature and increase contact between wildlife, livestock, pathogens and humans. This is the path to pandemics, "explained the president of the alliance for eco-health and director of the IPBES conference, Peter Daszak.
The international body indicates that COVID-19 is the sixth global health pandemic since the Great Flu of 1918 And, although it has its origins in microbes carried by animals, like all pandemics, its appearance is linked to human activity, according to the report.
The main measures to curb this situation, according to IPBES, are to limit human activities that cause the loss of biodiversity, improve the conservation of protected areas and establish measures to prevent the exploitation of regions of high biodiversity.
"The overwhelming and overwhelming scientific evidence points to a very positive conclusion: we have the increasing ability to prevent pandemics, but we are approaching the subject practically ignoring it. Our approach is stagnant: we still depend on attempts to contain and control diseases after they appear, through vaccines and treatments. We can escape the era of pandemics, but this requires that we focus much more attention on prevention, "Daszak stressed.
Finally, the report highlights a series of measures that would help reduce and address pandemic risks. First of all, go important launch an intergovernmental council for pandemic preventions to advise legislators with the help of science; global goals that benefit people, animals and the environment; and possible taxes or levies on meat consumption, livestock production and other forms of high-risk pandemic activities, among others.