Therapy for men who have exercised sexist violence | Society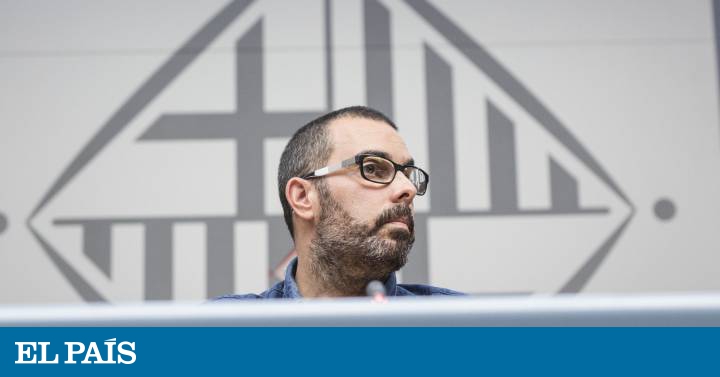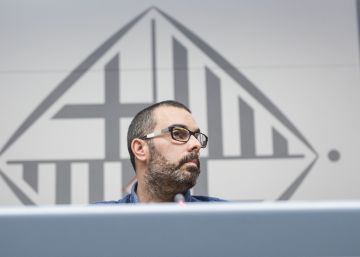 Enrique opened Google and typed: "help men gender violence" "Because I realized that my relationships were not healthy, things happened that scared me a lot and I thought that I could not continue," he says. And with the SAH, the Service of Attention to Men of the City council of Barcelona, ​​a free and voluntary service directed to young people or men who have exercised or exercise the macho violence, especially against their partners, and decide to change their behavior.
More than a year has passed since then. Enrique went to a dozen individual sessions with service psychologists and then to the 32 group therapy sessions of the program offered by the SAH. Now he has controls every six months. "I have gone from waiting in the street before ringing the doorbell of the SAH, because I was ashamed that someone recognized me, to be here telling me, very proud of the effort I have made and the improvement it has meant for me and my surroundings. I count it in case I can help some man, "he says.
Enrique launches an alert: "In the media there is always the dramatic end" of gender violence, "but there are many previous levels and I was not aware." "Things as simple as not talking to your partner in a whole day, using sarcasm, belittling your partner or a co-worker… that is also violence and it is very painful for the person who lives it, if they do not tell you no you understand that it is violence, as if it were only physics, "he acknowledges and assures that internal work is hard and difficult, but it has been worth it. "Compensate for yourself and for the people you love," he summarizes. In his case, the relationship did not break. "We are better than before, and everything I have learned I also put into practice in other spaces. On the one hand you have more pressure, but it is good because you internalize [what you have learned]. "
Enrique's testimony allows us to understand his evolution during therapy. "You get to the group sessions and just talk, you respond with monosyllables, but as you open up and explain, you have more response from the rest," he says and does not hide the hardness of putting yourself in the place of the other or admitting that the attitudes that He has left behind "you do them because you are not well, or you feel bad or insecure." "It is important to recognize that the only person responsible for what you do is you, you cannot be with' the other has told me or done me. " And talk about "unlearning." "Just as you have learned behaviors, you can unlearn them," says and quotes the most useful tool: "Empathy, assertiveness, understanding the needs of the person in front of you."
Barcelona City Council has doubled the hours of SAH professionals since 2017 and wanted to explain its operation on Wednesday coinciding with the week against gender violence. A few dates on which he has launched a video campaign against sexist violence that appeals to men. "We are convinced that we will change society if we all feel empowered, it is essential to strengthen services that accompany the personal transformation of men," said the Deputy Mayor for Social Rights, Feminisms and LGBTI, Laura Pérez. Since the SAH was reinforced, in 2017 it has gone from serving 190 men to 330 this October.
The director of the SAH, Mariona Auradell, points out that there is no single profile among men who exercise violence: they are of all social classes, backgrounds and formative levels. The cases he attends in service, he points out, are men who have exercised psychological and physical violence in the couple, who in general have not been convicted, and are between 35 and 55 years old. The studies done on the service, he celebrates, "allow us to conclude that the results clearly show that the SAH is effective in reducing psychological, control and intimidation violence and benevolent violence, not so much hostile behavior, and also reduces physical violence." And he adds that "the positive results have been contrasted by couples or ex-partners."