The Zamorano town where less than one person lives per square kilometer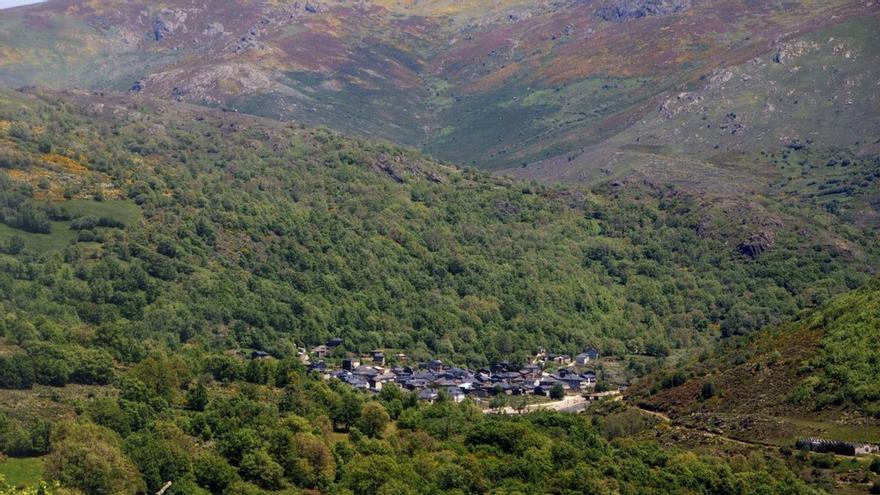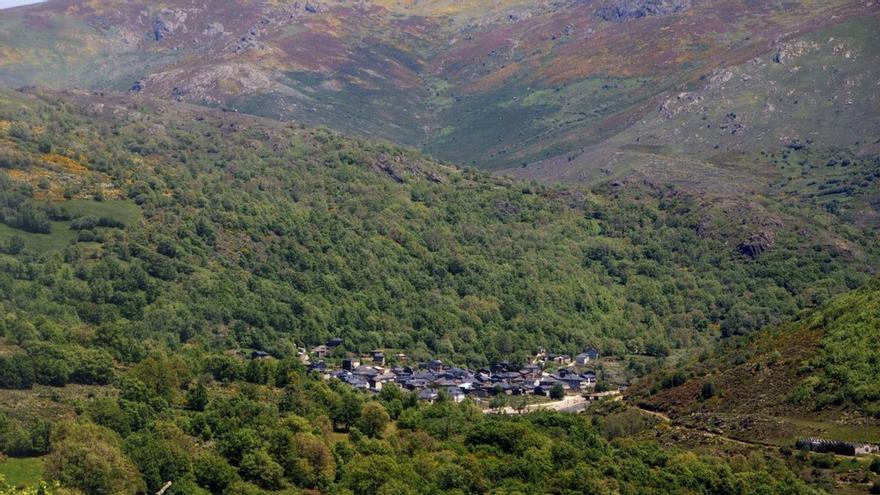 In Porto de Sanabria there is less than one person per square kilometer. Specifically, its density is 0.77 inhabitants, the lowest in all of La Raya Zamoraepicenter of the vacuum established in the province.
And it is that in Porto, as Zamora itself, it has been losing population for generations. However, his case is particular: the figure plummets below the emotional border of zero. the of Porto is, so to speak, the maximum expression of border depopulation.
Each neighbor touches more than a square kilometer per head

The very extensive term of the municipality plays against the results. Because Porto, in addition to being the most uninhabited, It is also the one with the largest surface.the only one in La Raya that exceeds –in a tight way– the 200 square kilometers. The rules of arithmetic have made the hundred or so neighbors who still remain there almost non-existent, since they touch more than one square kilometer per head.
Even so, the inhabitants each year are less. According to the latest updated data for 2021, 156 people live in the municipality of Alta Sanabria. Just a few years ago, in 2018, there were 165. The trend is clear. In the year 2000 there were 338. In 1991, forty years ago, there were 435 people.
Lubián, with a density of 3.2, is the heart of Alta Sanabria

Despite everything, Alta Sanabria resists. Hermisende, with 214 residents according to 2021 data from the INE, has 1.9 inhabitants per square kilometer, a measured average, also affected by the extensive area of ​​the municipality. Lubián follows him highand its 306 neighbors divided in a term of 94 square kilometers result in a density of 3.2, the heart of Alta Sanabria.
Pias stays a bit below: 108 inhabitants among 44 square kilometers of term turn out to give a density that hardly exceeds 3 neighbors per square kilometerthe smallest in the northern region.
A red spot of depopulation between the border of Spain and Portugal it extends through Alta Sanabria, which slows the rate of decline in census figures. The race for population loss continues. This time, the zero barrier has already been surpassed by a municipality in Zamora, at least in one indicator: population density. The rest is yet to come.