The youtuber The Grefg: "We have been criminalized and I live in Andorra 350 days a year"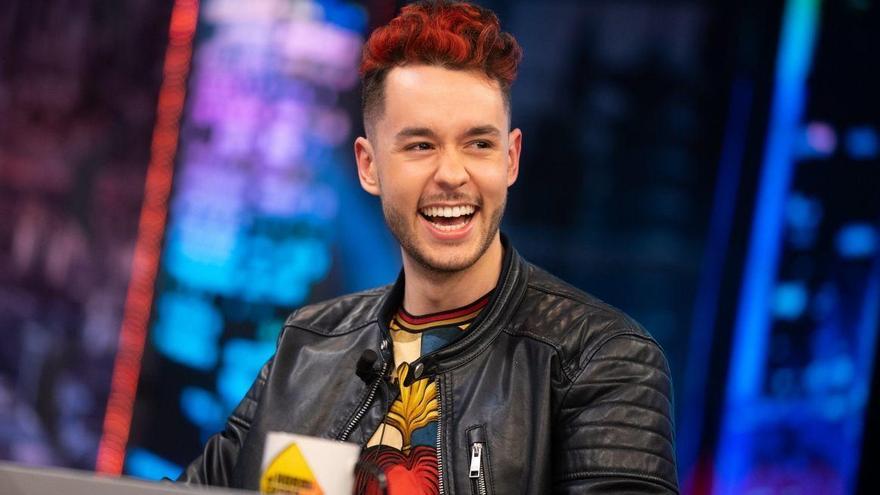 The grefg had fun this past Monday in 'The Hormiguero' for the first time. With the march of Rubius still hot, the mentor of 'Top Gamers Academy' has expressed his opinion on the controversy over the departure of some of the most popular youtubers to Andorra: "I have lived there for 4 years and I believe that everyone has the freedom to live and pay where they want. A moral debate has been opened that will not lead to any conclusion because both points of view are respectable. "
"The media have gone to put shit against the youtubershas been focused on us, but today work is more decentralized and the worker who can move wherever he wants. What has happened with youtubers is a reflection of what happens with other professions. We have been criminalized. In Andorra there are web developers, poker players … I left for tax reasons, but after four years I have found security, a way of life and people that I love, "said the popular streamer in his speech in the space presented by Pablo Motos.
On the other hand, The Grefg was very clear when it came to answering whether it would operate in the Pyrenean country when asked by Pablo Motos: "Last year I suffered an inguinal hernia and I decided to have surgery in Andorra, everything went very well."
On the other hand, the youtuber He also stated in the Antena 3 program that in his profession there is a lot of effort behind: "I have been working on this for 9 years, in my live shows I always advise that people train because it is very complicated and few people succeed. When I started I was two or three years in which I was not doing well, when I decided to bet on this already I had income from it. "
"I never rest, I work 7 days a week, I am lucky that I control everything, I am my own boss, but if you want to be one of the best you don't have to disconnect at any time, "said The Grefg during his interview with Pablo Motos.