The youngest Covid patients in the Canary Islands are between 21 and 18 years old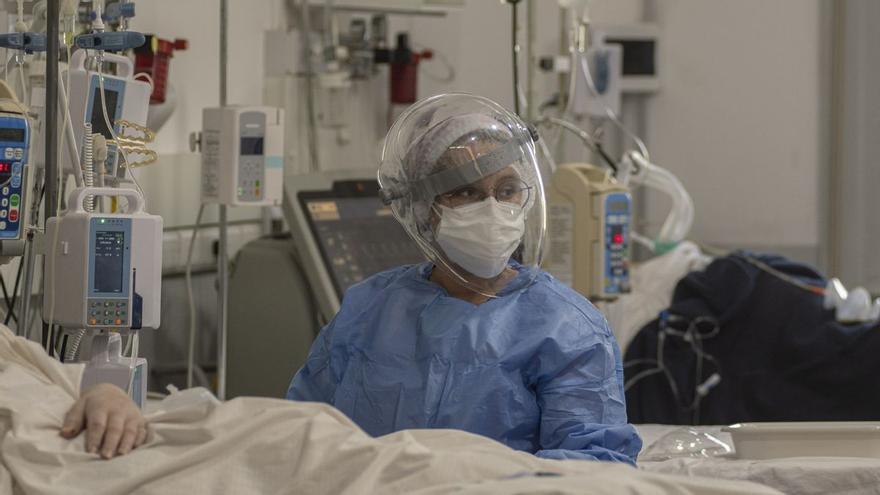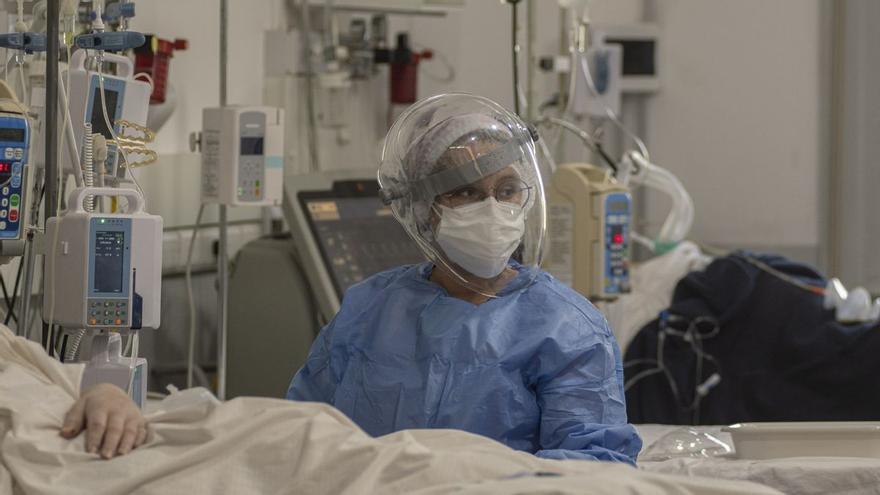 The current condition of the coronavirus pandemic In the young population it has led to the fact that in the case of the Canary Islands, the youngest patient who is in an Intensive Care Unit (ICU) is 21 years old, while the youngest in the plant is 18 years old, according to data provided by the Regional Executive's Health Department to Europa Press.
In the case of people who are in ICU in the Canary Islands, of which there are currently 39 - one of them is 21 years old - the average age is 49 years; While in what refers to those admitted to the plant, whose figure rises to 253 in the archipelago - including one with 18 years -, the average age is 47 years.
Regarding the people who have had to enter despite being vaccinated against the coronavirusIn the case of Tenerife - which is the only island currently at risk level 3 - it projects that around 60 percent of those who are entering are not vaccinated, while the remaining 30 percent have been inoculated.
In relation to this 30 percent of people who they enter being vaccinated, slightly more than half have a dose administered, while the remaining percentage has completed the vaccination regimen (two doses).
From the Ministry of Health It has been admitted that there has been a "significant decrease" in mortality in the archipelago and has stated that with the "large base" of infected that is existing, "few are reaching the hospitals" but "obviously they are arriving."
Tenerife, Fuerteventura and La Palma, at very important risk
All this when the whole of the Canary Islands is at very significant risk, taking into account the incidence of new accumulated cases (AI) in the last seven days per 100,000 inhabitants, since it stands at 146.92, although the risk of occupation in hospital plant and ICU due to Covid is low, standing at 3.19 and 6.25 percent, respectively, according to the latest epidemiological report from the Regional Ministry of Health.
By Health areas, Lanzarote is the only island at medium risk, having a 7-day AI of 25.03, while the islands of Tenerife, Fuerteventura and La Palma are at very significant risk.
Specific, the AI ​​in the last seven days in Tenerife is 195.78; in Fuerteventura 157.85; and on La Palma it is 147.38. However, the risk in hospital occupancy and ICU is minimal both in Fuerteventura and La Palma, while in Tenerife its data places it at medium risk in these parameters.
For their part, the islands of Gran Canaria, La Gomera and El Hierro have a 7-day AI of 116.77; 78.42 and 107.65, respectivelyTherefore, they are at high risk, although the risk in hospital occupancy and ICU is minimal except in La Gomera where hospital occupancy is at low risk.