The yield of the Spanish bond touches its historical minimum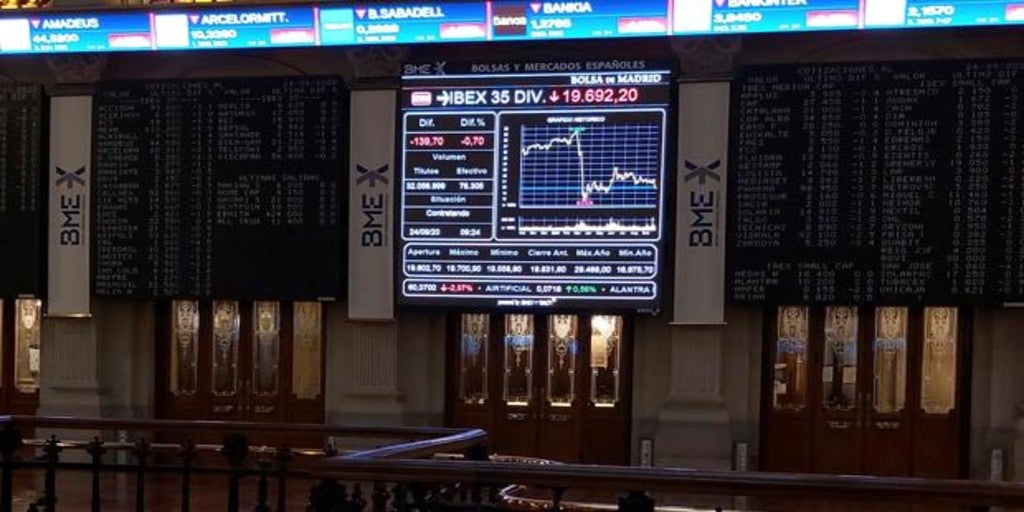 Updated:
save

The interest demanded from Spanish ten-year bond, the benchmark, has today fallen to 0.027%, its lowest level since August 2019 and very close to its historical minimum of 0.023%, marked on those dates.
The profitability of the Spanish bond fell in the morning to 0.044%, which represented a new low since 2019, but then rebounded and exceeded 0.05%. In the afternoon, interest has dropped again.
The historical record It was reached on August 16, 2019, when profitability stood at 0.023% during the session.
The risk premium (difference with the German ten-year bond, considered the safest) rises to 63.8 basis points, although it remains close to its minimum levels.