The WTO will maintain the tax exemption for marine fuel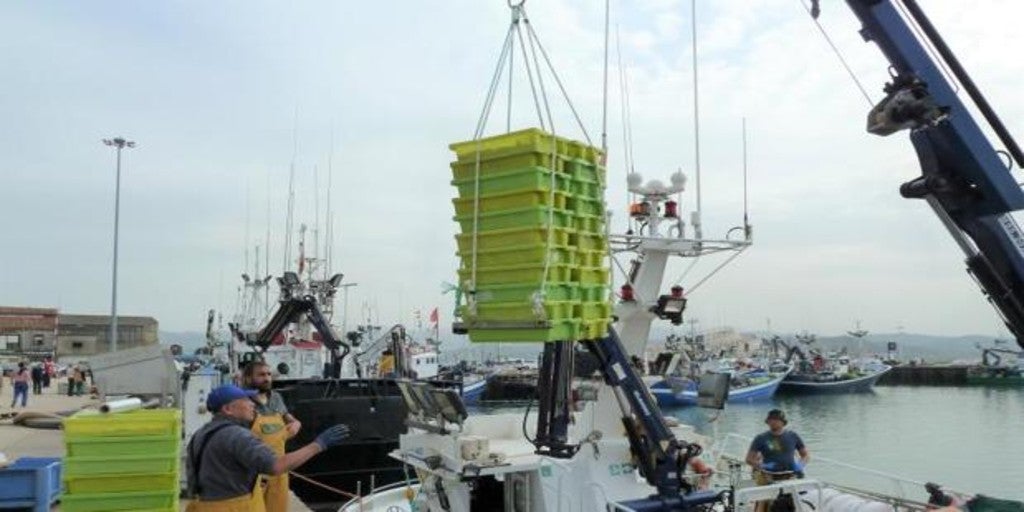 Carlos Manso ChicoteCONTINUEMadrid Updated: 06/17/2022 20:31h
Save
Related news
Spanish shipowners breathed a sigh of relief yesterday at the decision of the World Trade Organization (WTO) to maintain the tax exemption for marine gas oil. An agreement reached during the 12th Ministerial Conference held this week in Geneva (Switzerland), a forum in which it was also agreed to prohibit all aid that contributes to illegal fishing, as well as subsidies related to activities in overexploited marine populations. From the employers Cepesca and, its European counterpart Europêche, its head, the Spanish Javier Garat, considered "good news" that this understanding has been reached between the 164 countries of the WTO after 20 years of talks. In his opinion, the eventual introduction of taxes on marine gas oil would have meant "an unprecedented and large-scale bankruptcy for many fishing companies."
Garat also recalled that "there are no technological alternatives" and that it has been shown that this type of aid does not encourage overfishing.
All of the above happens when fishing diesel, despite the bonus of 0.20 euro per liter, was paid last Tuesday at prices higher than the euro. One of the highest values ​​in the historical series.
The Spanish shipowners are more critical about the prohibition of any type of subsidy for vessels that fish on the high seas, in areas where there are no regional fishing organizations (ORP). "This provision will have an impact on part of the Galician community long-distance fleet, which operates in the Southwest Atlantic, which is already regulated and supervised by the EU," warns the secretary general of Cepesca. Garat fears that European ships will be harmed by Asian fleets, which he accuses of acting "without any control on the part of their governments."
In any case, what was agreed in Geneva does not address the debate on subsidies for overfishing, which has been put on hold for later negotiations. Yes, a voluntary fund has been created to help developing countries to implement the agreements.
Food and vaccines
The WTO meeting also made progress on the commitment to keep food markets open and not impose restrictions on those purchased by the World Food Program for humanitarian purposes. Similarly, the moratorium on the collection of customs duties on electronic transmissions is extended. In addition to allowing the use of patents on Covid vaccines for their manufacture and distribution.
View commentsTopics

Source link