The WTO notes that trade suffers its biggest drop since the 2008 crisis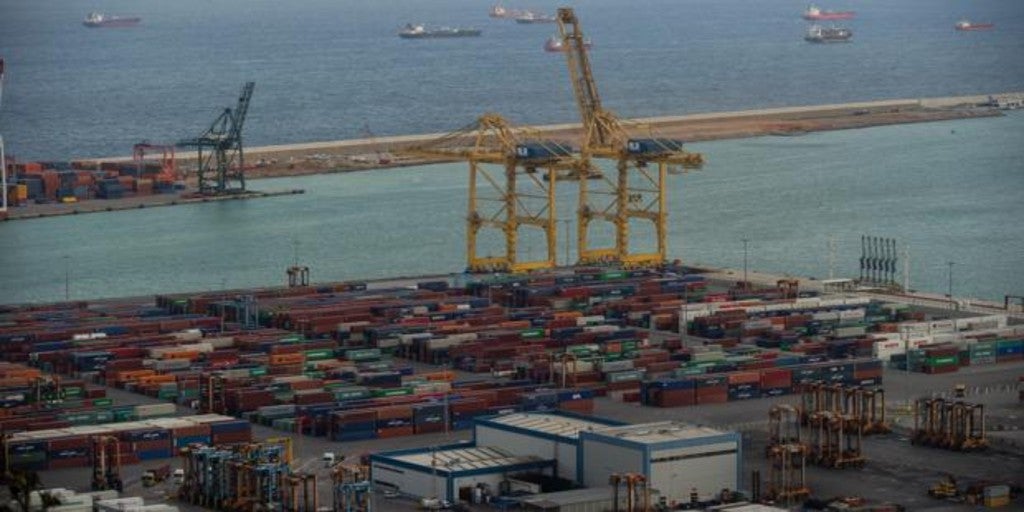 Geneva
Updated:
save

World trade has suffered so far in 2020 an unprecedented decline since the financial crisis of 2008-2009, due to the global health situation caused by the coronavirus, the World Trade Organization (WTO) has indicated today.
The entity updated its Merchandise Trade barometer, whose index stands at 84.5 points, 15.5 below the benchmark value of 100, which represents a stable trend, and 18.6 points less compared to the same period in 2019.
The organization has indicated that this result is consistent with your estimate last June, in which it pointed to an 18.5% decline in Merchandise Trade in the second quarter of the year.
All components of the barometer are below trend and several record historic lows, with some beginning to show signs of improvement. The indices relating to automotive products and air cargo transport have been the ones that had the worst results since 2007, with 71.8 and 76.5 points, respectively. Maritime freight transport has remained equally depressed (86.9).
Between this panorama to forget, export orders are the ones that begin to show signs of recovery (88.4). The areas of the barometer that were least affected have been electronic components (92.8) and raw agricultural goods (92.5).
Although the trade situation is bad, the WTO has highlighted that its evolution is in line with the less pessimistic scenario that it had drawn last April, which indicated that the volume of merchandise trade would decrease this year by 13% compared to last year.
At the same time, moderated its forecasts that 2021 would be a year of marked recovery, which given the evolution of the situation can now be seen as excessively optimistic. "Given that uncertainty remains high, in terms of economic and trade policies, and how the health crisis will evolve, an L-shaped recovery is a real possibility," says the WHO in its barometer.