The WTO condemns the US for tariffs on Andalusian olives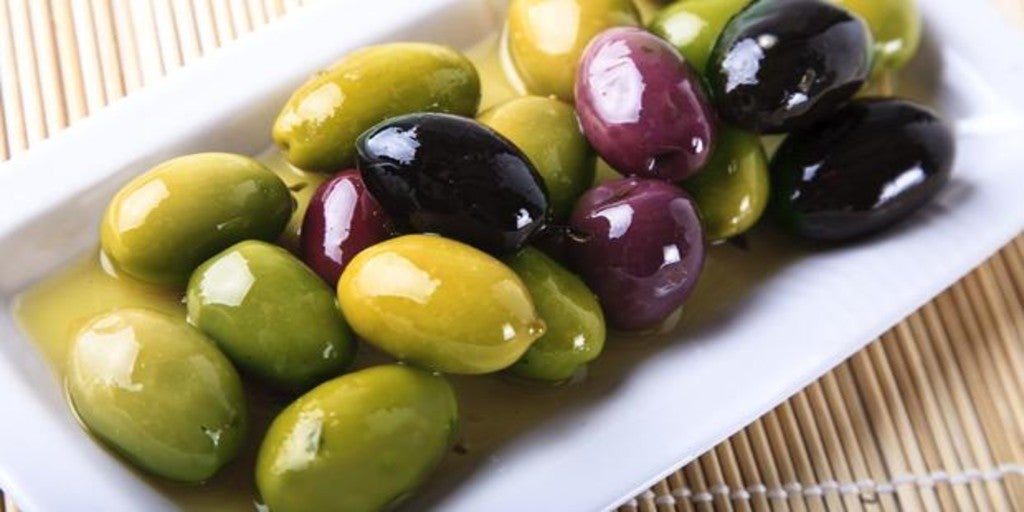 CORRESPONDENT IN BRUSSELS
Updated:
Keep

The World Trade Organization (WTO) has agreed with the European Commission in its dispute against the abusive tariffs imposed by the United States in the times of President Donald Trump against table olives produced in Spain. In the last three years, Spanish companies in this sector have stopped exporting 130 million euros worth of black olives and have lost 70% of the market, because this situation has allowed the entry of competitors from Morocco and Egypt.
Officially, the North American authorities attacked Spanish olives on the pretext that the subsidies from the Common Agricultural Policy (PAC) represented a competitive advantage over North American producers. In reality, the great advantage of the producers of black olives, especially in Seville, was the technology that they had developed themselves to sell the product demanded by restaurants and pizza manufacturers.
Two Californian competitors, Bell-Carter Food Inc. and Musco Family Olive Company, filed the complaint with the Department of Commerce and in the nationalist atmosphere of "America First" they managed to have tariffs imposed on Spanish products.
Since international trade is a competence of the European Commission, Brussels denounced the United States before the dispute resolution mechanism of the WTO in January 2019. The pandemic has delayed the decision but in the end the organization that regulates trade disputes Global has agreed with Europe and in its decision "recommends that the United States bring its measures into conformity with its obligations under the GATT 1994 agreements, the Anti-Dumping Agreement and the Agreement on Subsidies and Countervailing Measures."
Now, the United States has two months to process an appeal before the WTO's own appeals body, although the new environment created by the coming to power of Joe Biden encourages to think that they will refrain from doing so. Should the United States appeal, the problem could be considerably aggravated because that appeals body is practically paralyzed since the organization itself does not agree to renew its members. However, if the United States does not rectify, the EU would be entitled to counterattack with tariffs on North American products of an equivalent value, which politically does not interest anyone.
The Commission has welcomed the WTO decision and has asked the United States to implement the opinion of the opinion as soon as possible. In a statement, Vice President Valdis Dombrovskis stated that after the WTO has agreed with his arguments, "we hope that the United States will take the necessary steps to apply the ruling so that ripe Spanish olives can return to the United States under normal conditions. ».