The writer Carmen Nieto addresses the restriction in writing as a mechanism for literary creation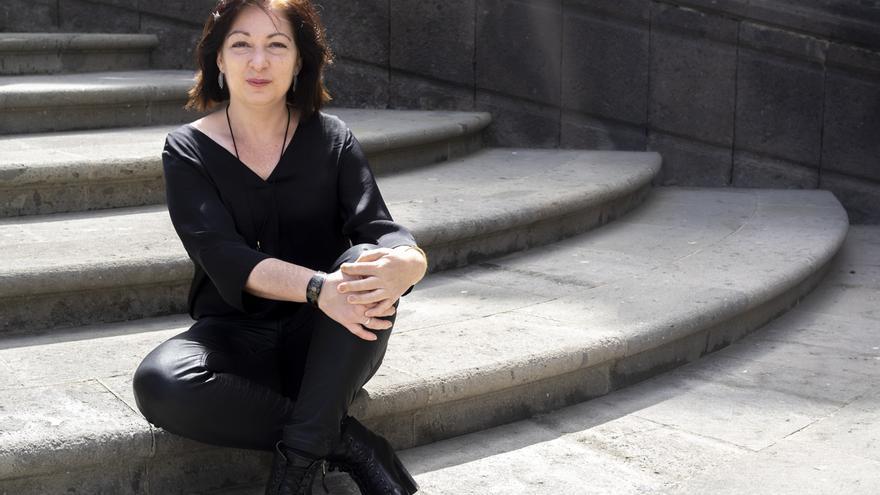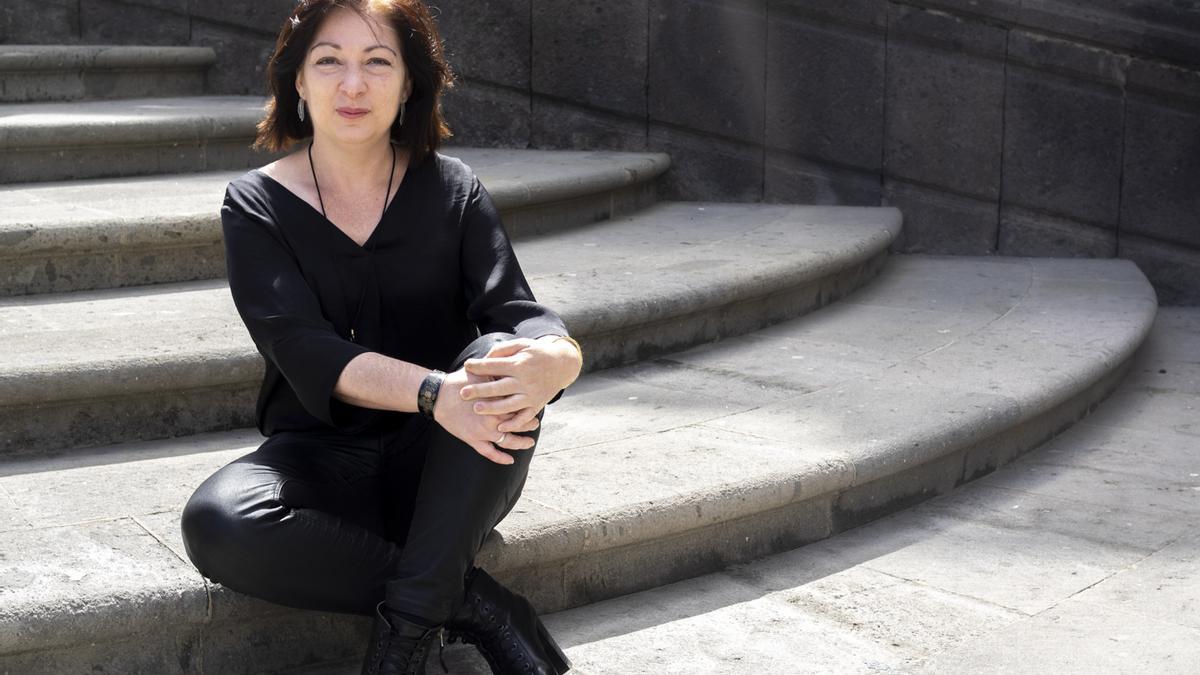 The Pérez Galdós House-Museum welcomes this Thursday, May 27, at 7:00 p.m., the charla Novel explorers: Oulipo, in which Gran Canaria writer Carmen Nieto addresses the formal restriction in writing, whether of vocabulary or syntax, as a mechanism for literary creation. In his speech, framed in the cycle Writers in the House-Museum, with free admission until full capacity is reached, Nieto will expose and explore different aspects of the novel, both from the reader's point of view and from the writer's perspective.
The writer will approach this type of novel that is written with a formal restriction, called oulipian, to which she considers that it has not been given the recognition it should. This name is part of the Oulipo group (acronym for Ouvroir de littérature potentielle, potential literature workshop in Spanish). It is a group of literary experimentation created in 1960 and made up mainly of French-speaking writers and mathematicians, who seek to create works using limited writing techniques.
These writers look for structures for literary creation, be they poems, novels or essays, although this time Nieto will focus on the novel. This select group was founded by the writer Raymond Queneau and the mathematician François Le Lionnais, later joined by Italo Calvino and George Perec, among others. Perec, for example, wrote Kidnapping, a novel that dispenses with the letter 'e', ​​one of the most used vowels in French. Although the writer acknowledges that the translators who translated it into Spanish without the letter 'a' also had merit. It is the lipogram, a text in which one or more letters of the alphabet are systematically omitted. Nieto emphasizes that for readers it is also interesting, since, on occasions, as Perec did with Kidnapping, the authors do not disclose in advance that there are restrictions.
This writer has used a formal restriction in her latest crime novel, 9 short, published last year, since the entire work is written with 9-word sentences, hence its title, and it also has 9 chapters and contains exactly 30,000 words, an extension that it considers should have at least one short novel. You recognize that one restriction usually leads to more restrictions, but that it helps you improve a novel. "Sometimes the reader does not appreciate those nuances, but it is a job that is behind to offer something different," he explains.
It also details that he wrote his first novel Unfried trout, published in 2016, and that he did not use the restrictions conscientiously, but later realized that he had used some. "When I started writing I had a lot of characters and to put together the story I got mixed up, so I decided that all the characters that started with a specific letter would die. That helped me to organize myself, I made a formal restriction without knowing it, without being aware. It helped me to put together the novel and to name the characters, "he adds. Nieto has written another novel, still unpublished, in which he uses palindromes, a language restriction, and he is writing another, the most restrictive he has done so far, although he does not want to reveal yet which one he is using. "That stimulates me to write, limits my field, but helps me focus," he concludes.