The worsening of the mental health of the canaries, in Out of Plan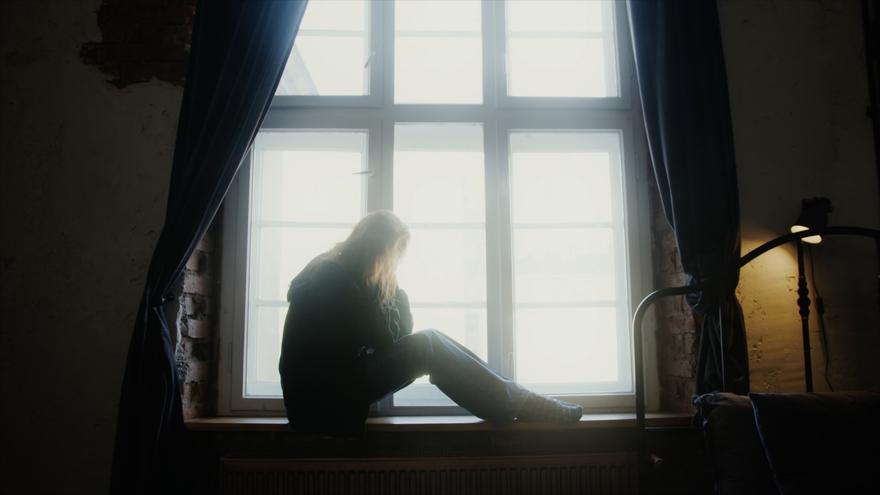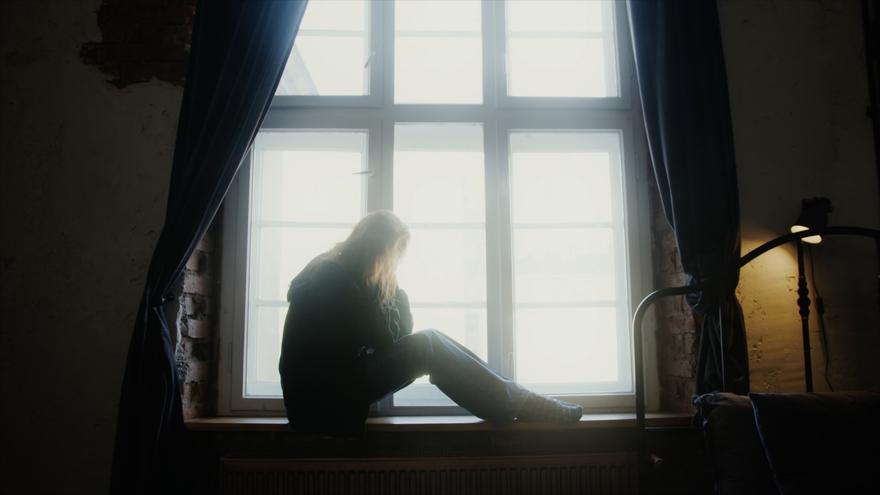 The cases of anxiety and stress They have increased in recent months and more and more people suffer from phobias or irrational fears. According to the CIS, 6.4% of the population had to see a mental health professional during the pandemic, an issue that addresses this Thursday Out of plane.
The Program This week deals with some of the most common mental disorders in the report entitled 'Fears'. It is estimated that there are around 400 phobias and that 13% of the world's population suffers from some, data that will be analyzed out of the blue with its experts on set.
What's more, the gatherings will address the evolution of the pandemic in the islands. The Canary Islands registered last May the lowest number of deaths related to Covid so far this year and infections have been reduced to less than half in the last five months, but specialists warn that despite the Encouraging data must be prudent. The pandemic is not over and the imminent de-escalation for the summer puts health personnel on alert.
On the other hand, the islands step on the accelerator of vaccination since 1.3 million new doses will arrive this month. The goal: immunize 70% of the population before July 31.
Out of plane will also interview the epidemiologist and former WHO adviser, Daniel López-Acuña, on the convenience of the combination of vaccines and the probability of applying a third dose. Meanwhile, Health studies with the autonomous communities to make the restrictions more flexible in the summer months, where the reopening of nightlife and the end of the use of the mask in public spaces are some of the proposals.