The world's leading glove producer will compensate 12,000 workers for labor abuse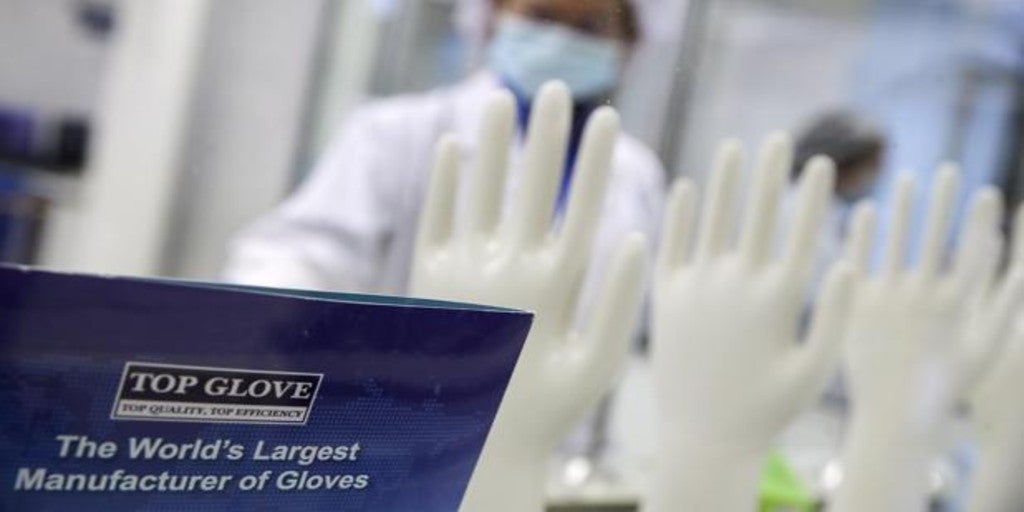 Updated:
save

Malaysian sanitary glove maker Top Glove, the world's leading producer, will compensate about 12,000 migrant workers after allegations of labor abuse and after the United States banned the import of its products in mid-July.
According to the allegations, many workers had to pay abusive commissions to intermediary companies of employment to secure a job in the Malaysian multinational, which initially denied the accusations.
The company, according to documents released by labor activist Andy Hall, has agreed to reimburse the immigrant workers with amounts ranging from 1,000 ringgit (240 dollars or 205 euros) to 20,000 ringgit (4,800 dollars or 4,100 euros). Most of the workers come from Bangladesh and Nepal, although there are also from countries such as Burma (Myanmar), Indonesia or Vietnam.
On January 1, 2019, Top Glove adopted a corporate position dubbed "Zero cost recruitment policy" that rejected in theory that foreign workers had to pay intermediaries to get a job.
In mid-July, United States Customs placed an arrest warrant on imports of products made by Top Glove, an action taken against companies suspected of using forced labor.
In response, the Malaysian multinational began in August to return the money to migrant workers who joined the company after the implementation of the "no-cost recruitment policy". The payment, according to Hall, will be made throughout the year, until July 2021, something that the activist considers as an "injustice" since immigrant workers had to pay intermediaries "in one fell swoop".
With 40 factories in Malaysia, 4 in Thailand and one in China, the multinational is the largest producer of medical gloves with more than 80,000 million pieces a year and employs a total of 20,000 people.
In recent months, Top Glove experienced the largest profit increase in its history compared to the same period of the previous year, 365%, to 350 million ringgit (about 83.9 million dollars or 71.04 million euros).