The world of sport commits to net zero emissions by 2040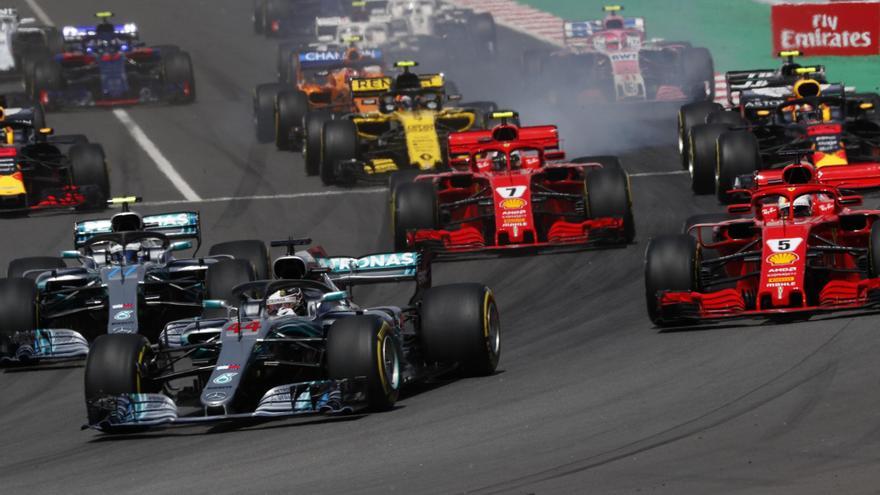 More than 280 clubs and institutions from the world of sport -among them the FIFA, Formula One or the International Olympic Committee (IOC) – pledged this Wednesday to achieve net zero emissions by 2040 and to reduce Greenhouse Gas (GHG) emissions by 50% by 2030.
According to a statement from the United Nations Framework Convention on Climate Change (UNFCCC), This proposal from the Sports for Climate Action (S4CA) network comes in response to the scientific consensus that the world needs to cut emissions in half by 2030 and achieve net zero emissions by 2050.
Spanish members of this sports coalition include the Spanish Olympic Committee, LaLiga, Real Betis Balompié, the sports department of the University of Zaragoza or the Royal Spanish Skating Federation.
All new and existing SC4A members are called upon to embrace these goalss "to set the pace for climate action and raise awareness of the urgency required to meet the goals of the Paris Agreement."
Sports Framework for Climate Action
"Four years since we launched the Sports Framework for Climate Action, more than 280 sports organizations have committed to the general objectives of aligning sport with the goals of the Paris Agreement, "said Patricia Espinosa, UN Executive Secretary for Climate Change.
"The industry enthusiastically accepted the challenge, but also told us that they want to do more and do it faster. These organizations now face the challenge of reducing emissions by 50 percent by 2030 at the latest and achieve net zero emissions by 2040, "he added.
This Wednesday it was also announced that S4CA signatories who adopt these goals will officially enter 'Race to Zero', a coalition of leading net zero emissions initiatives, representing 733 cities, 31 regions, 3,067 companies, 173 of the largest investors and 622 of higher education.
The Sports Framework for Climate Action has two general objectives: achieve a clear path for the global sports community to combat climate change and using sport as a unifying tool to drive climate awareness and action among the world's citizens.