The workers of the travel agencies will not charge the ERTE until August due to the computer problems of the SEPE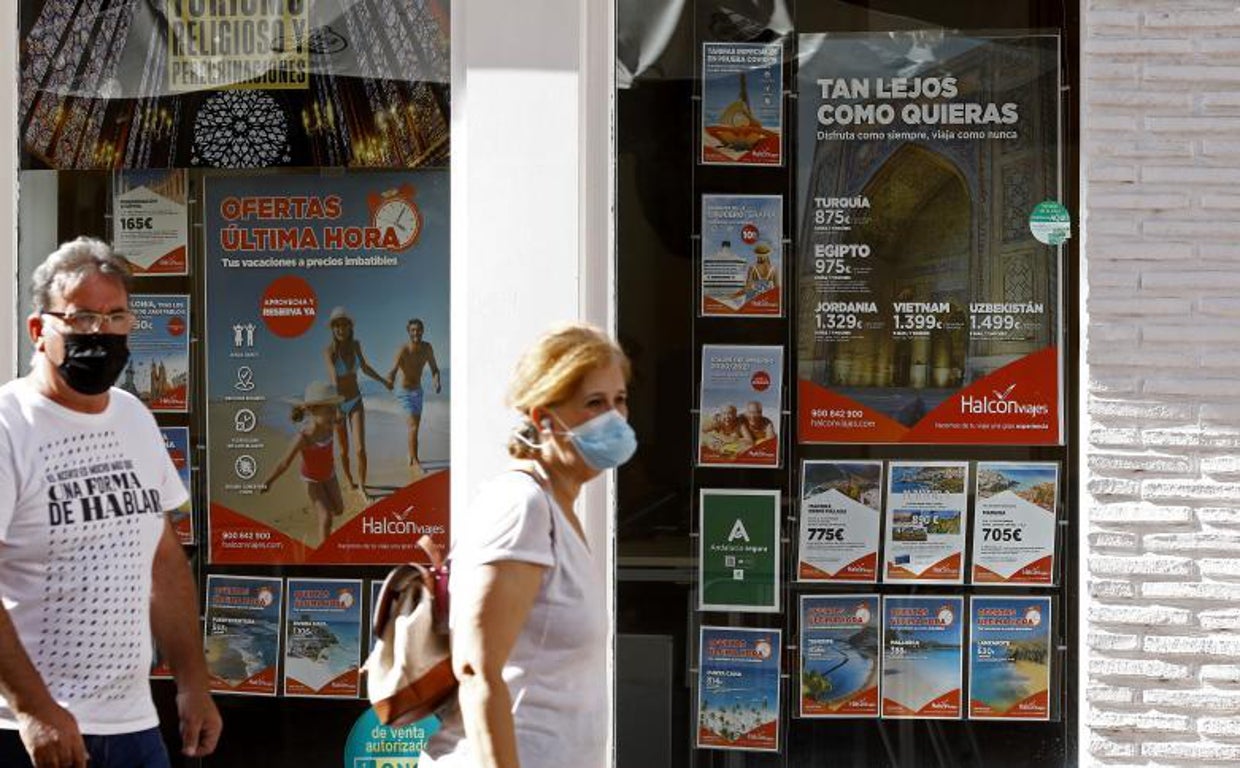 valerio merino
Updated at 5:48 p.m.
The new Government ERTEs approved within the framework of the labor reform begin by raising the same controversies as those launched at the beginning of the pandemic. The new Network Mechanism that the Executive activated in April for travel agencies due to the continuity of their crisis will have to restart again due to computer problems of the State Public Employment Service (SEPE) by not having until now the pertinent systems to deal with these benefits. Specifically, the Labor entity has asked the requesting companies this Friday to send back all the information on the affected workers. "The sooner we can have them, the sooner we can check if there are errors and guarantee the perception of all payrolls," explains the SEPE in the e-mail to which this newspaper has had access. A payment that already adds up the delays in the monthly payments for April, May, June and July and that they hope to face before next August 10.
In the same statement, the Public State Employment Service apologizes to those affected by "the wait and the inconvenience that the delay in making said transaction available may have caused, but as we indicated, the computer developments, as it is a new unprecedented level of protection to date have delayed its implementation.
The response comes after the complaint of the Travel Professional Union (SPV) to the Ombudsman for "the malfunction of the Public Administration" to face these payments that the affected employees should have started receiving in June. In a statement they assured that the SEPE had transmitted to the injured parties verbally that they did not have the necessary computer systems to process these files.
According to the SPV, "this situation is clearly caused by an irregular operation of the public administrations that have activated a procedure and, nevertheless, have not foreseen the technical means for its processing and, what is more serious, the funds necessary to proceed with payment.
Report a bug