The workers of the travel agencies in ERTE have been without receiving the benefit since April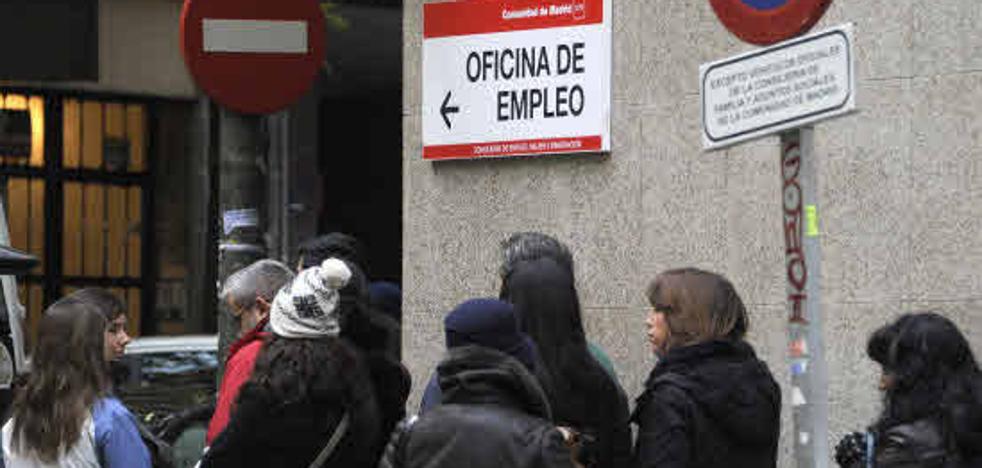 The sector union files a complaint with the Ombudsman for the "malfunctioning" of the Public Administration in the management of these new ERTE
The more than 2,500 travel agency workers who are currently affected by a sectoral ERTE, one of the new mechanisms called RED launched by the Government through the labor reform to protect a specific activity in the face of a temporary crisis , they have not yet received a euro of the benefit that they should have received since April. This was reported this week by the Professional Travel Union (SPV), which represents a large number of travel agency staff, which has even filed a complaint with the Ombudsman for the "malfunctioning" of the Public Administration in the management of these new ERTEs.
In addition, it has sent the letter to the Minister of Labor and Social Economy, Yolanda Díaz; to the Minister of Industry, Commerce and Tourism, Reyes Maroto, and the Minister of Inclusion, Social Security and Migration, José Luis Escrivá, to denounce that the workers are not receiving their benefits because the SEPE "does not have the means" to process these files.
In the letter, the union explains that the workers affected by ERTE have already submitted all the documentation and should have received this income on the June payroll, two months after the file was closed.
It is, therefore, three months late in collecting a benefit from a group of those hardest hit by the pandemic, because many have been in this ERTE situation since the start of this health crisis, for more than two years. years.
The provincial delegations of the SEPE argue that, currently, the agency "does not have the computer systems to process these files and automate the payment." Likewise, they recognize that there is no forecast of solving this matter and that, foreseeably, the victims will not be able to enter the payment of benefits in the coming months.