The women's soccer league presents its new face | sports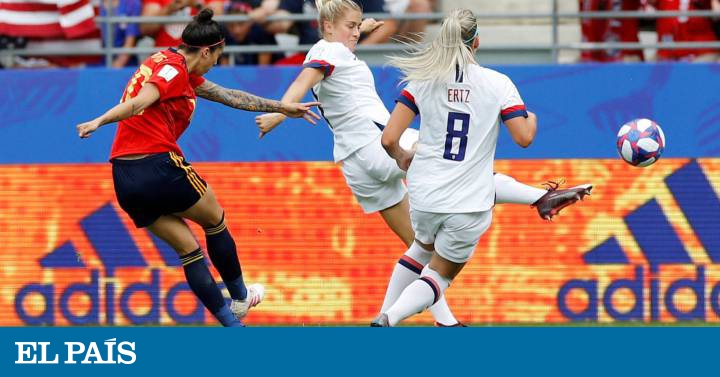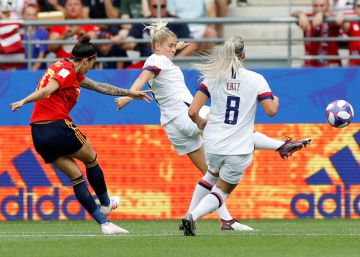 This Thursday the presentation of the new women's soccer competition took place in the City of Las Rozas (Madrid), in addition to the competition calendar draw. The event was attended by the president of the RFEF, Luis Rubiales, and representatives of Iberdrola, the main sponsor of the tournament. In the act the new one has been announced naming of the league, which now goes on to acquire the name of First Iberdrola for maximum competition, and Second Division Iberdrola Challenge for the silver category. The later calendar draw has provided that in the first day of First Iberdrola, which will be held on September 8, Barcelona will face the CD Heel, team whose license acquired Real Madrid this summer.
In addition to the new nomenclature, more changes have been announced that will take effect next season. From this edition the players will wear their name on the shirt, the referee team will have the presence of a fourth referee, the Super Cup will be played between the league and cup champion, and the clubs will be required to have three teams in the categories lower.
You can follow EL PAÍS Sports in Facebook, Twitter or subscribe here to the Newsletter.