The woman who married before being intubated by coronavirus dies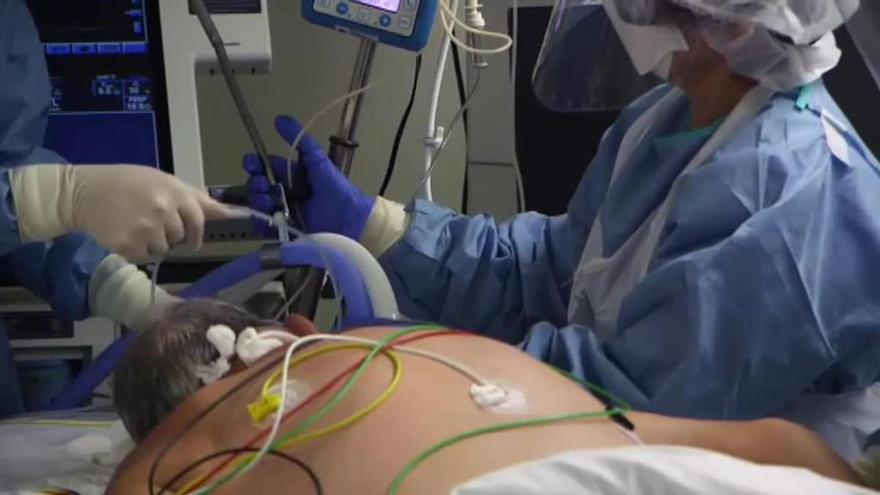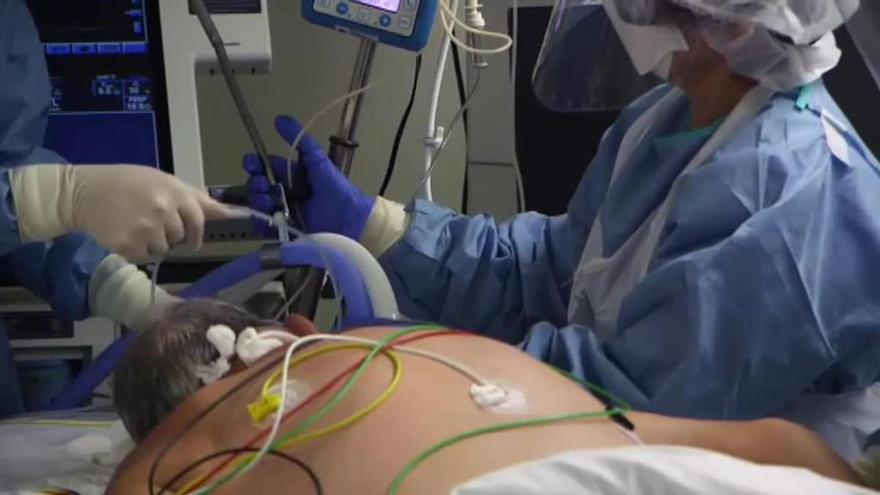 Last February 3 We informed you of the story of a 54 and 58-year-old couple from Deltebre (Montsià), who were preparing their marriage bond, but both tested positive for COVID-19 and were intubated in the Verge de la Cinta Hospital in Tortosa. Before they were brought into a coma to intubate them, the couple married in the ICU facilities of the hospital in case things got complicated and the story did not end with a happy ending.
According to the newspaper Ebredigital, yesterday, Wednesday, March 10, the 54-year-old woman died of complications from the coronavirus, not her partner, who is already recovering from the aftermath of this disease.
The Deltebre town hall plenary session Yesterday he expressed his condolences to the husband, son and other relatives of this woman.