The woman who brought the first case of stolen babies in Spain to court finds her family | Society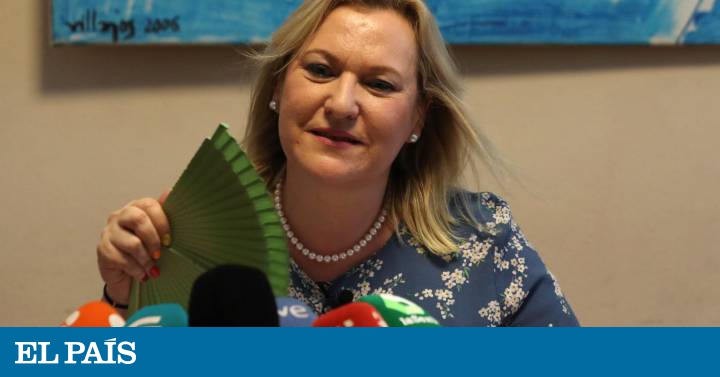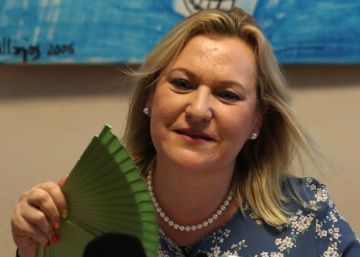 Inés Madrigal, the first victim of stolen babies recognized by the courts, has revealed this Thursday that after 32 years he has found his biological family, thanks to a US DNA bank that put him in contact with a second cousin, who informed him that his biological brothers were also looking for her.
At a press conference in Madrid, Madrigal, which was stolen by Dr. Eduardo Vela just born, has described as "a triumph" to have found his "family of truth" recently, since "a few days ago the genetic confirmation", although it is a bittersweet news because his biological mother died in 2013 at the 73 years
The woman was born in June 1969 at the San Ramón Clinic. It was a "gift" from Vela to his adoptive mother, who died in 2013 in the middle of the criminal process. At 18, her parents confessed that she was adopted and in 2010, her mother told her the truth behind her birth.
"For the first time I have the puzzle of my life complete," said the woman, who has already transferred this information to the Provincial Prosecutor's Office of Madrid to report to the Prosecutor's Office of the Supreme Court, which has yet to resolve its appeal against the sentence that acquitted the main person responsible for his case in the San Ramón clinic, Dr. Eduardo Vela, for having prescribed the crimes.