The woman attacked in Zaragoza by her ex-husband dies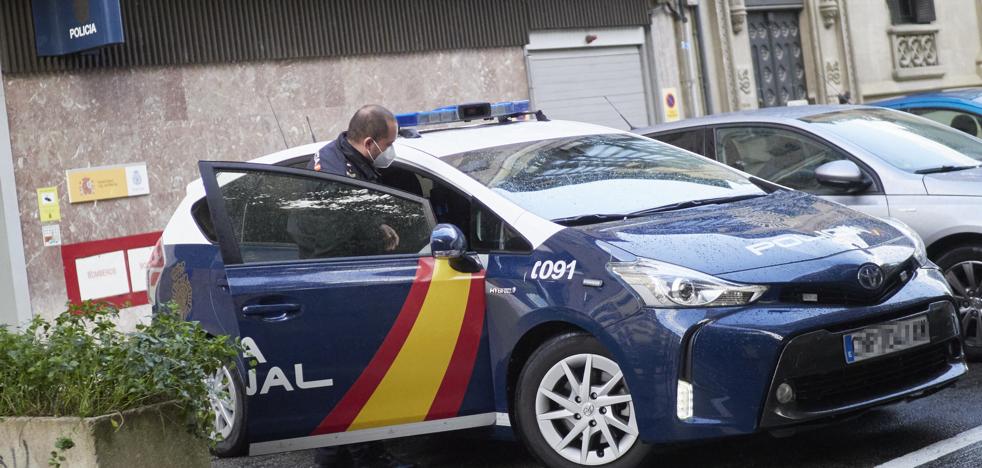 The victim was hospitalized in serious condition after being attacked at her home while she slept.
The woman brutally assaulted by her husband in Escatrón (Zaragoza) while she was sleeping has died this morning. The 71-year-old victim remained in critical condition in hospital from injuries sustained.
The 72-year-old aggressor had a restraining order and the woman had denounced him for sexist violence a year ago. Now, he is in custody accused of breaking the restraining order and a crime of attempted murder. The man traveled from Zaragoza to the municipality, jumped the fence of the deceased's home and hit her several times with a blunt object while she slept in her bed.
María del Carmen thus becomes the 29th victim of gender-based violence in our country and the first recorded this year in Aragon. Today, the residents of the town will observe a minute of silence in her memory.