'The Witcher' loses one of its witches to coronavirus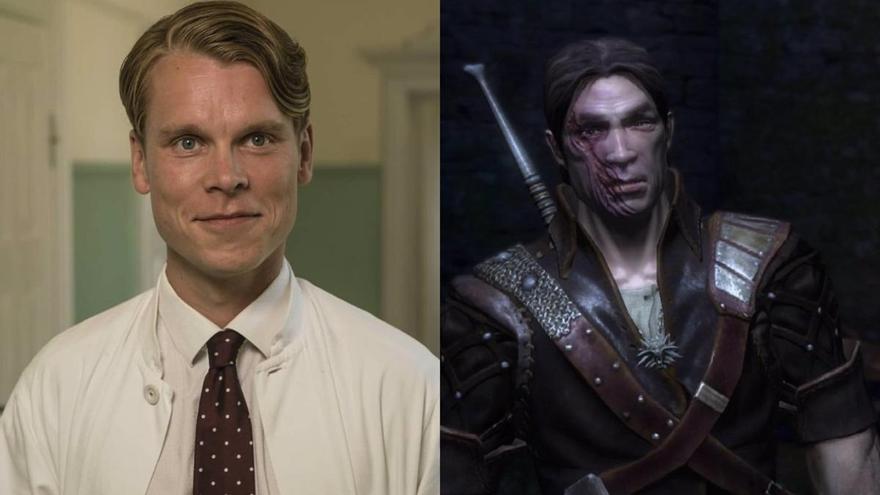 'The Witcher' he has lost one of his warlocks for season 2. Thue Rasmussen, an actor who was to play Eskel, has abandoned series due to conflicts in your calendar.
Rasmussen confirmed the news through an Instagram post. "Unfortunately, due to the calendar change due to Covid-19, I will not play Eskel in 'The Witcher'. It's heartbreakingOf course, but most of all I am happy and grateful for the days I spent on set earlier this year. Everyone was committed and passionate about the project and it was an inspiring experience", he claimed.
"Thank you to all the fans who wrote me messages of love and encouragement. I wish everyone on the show good luck with the rest of the production. I'm sure you will. season 2 will be awesome and now I will be able to see her as a fan instead of a witch, "he added.
Rasmussen has made it clear in his post that he had already shot some scenes for season 2 before leaving the series. This would explain the new production delays, that he will have to re-film the scenes he already shot with Rasmussen. The interpreter has previously worked in Danish productions, but soon will appear in 'Fast & Furious 9'.
Season 2 of 'The Witcher' began production in January, but was postponed due to the coronavirus pandemic. Recent reports indicated that production would begin again in August, close to the end date of the original filming, and would continue until 2021. As a result, showrunner and producer Lauren S. Hissrich has assured that they have made several changes in the script to improve the story.