The wind power company believes that the Ribera decree is unjustified and creates legal insecurity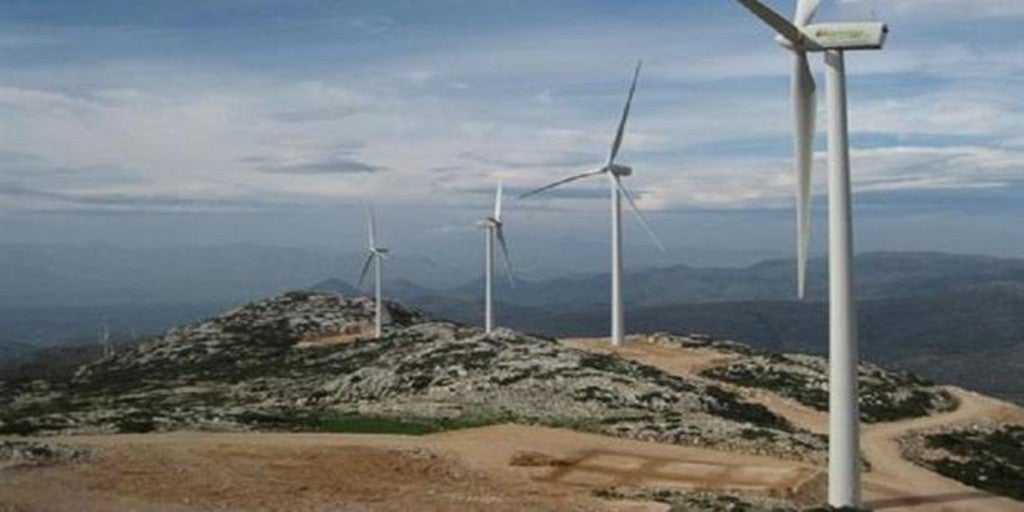 Madrid
Updated:
Keep

The Wind Energy Business Association (AEE) states that Regulatory stability «is a necessary condition for attracting investment to the wind and renewable sector as a whole». For this reason, it continues to insist on transferring the "need to guarantee legal certainty, complying with the regulations established both in substance and in the form, which guarantee, on the one hand, the correct normative formulation with the pertinent legal status and, on the other, on the other hand, non-discrimination between facilities, contracts or technologies without detailed justification for it ".
And it highlights that regulatory changes such as the present one «have as a direct consequence the uncertainty in the sector, which can condition the decision-making for the installation of new facilities and, in turn, the fulfillment of the objectives set in the Pniec for 2030, as well as the European objectives ".
The clarifying answer document, published on September 20 on the website of the Ministry for the Ecological Transition and the Demographic Challenge, responds to doubts sent from the system operator about the criteria to be able to select which facilities and contracts are intended to be exempted from the application of RDL 17 / 2021, as well as which ones would be affected and, therefore, would suffer a reduction in their income.
On one side, the document establishes a series of clarifications on the interpretation of RDL 17/2021, which would exempt a certain set of wind power facilities from the reduction of their income, which have subscribed 'ppas or merchant contracts' with coverage, and which meet a series of conditions.
However, "in the same explanatory note from the ministry, the effect on a set of wind power contracts - those formalized between entities of the same business group - is still maintained, for which there is no justification in the statement of decree 17/2021". Therefore, «there are still situations in which certain wind farms will have to return economic amounts corresponding to increases that they have not received, these returns may even be higher than the income they receive through the signed contract, which constitutes a comparative grievance with the rest of the facilities and makes their operation economically unviable ".
PREPA points out that "these situations should be corrected by means of the appropriate regulatory instrument, enabling the correct participation of the affected sectors for their development and adequately defining all the legal aspects necessary for their correct application, thus guaranteeing that no wind farm that does not is integrating the rise in gas prices into its income is subject to this mechanism, regardless of the contracting modality and the business relationship between the generator and the customer ".